The upcoming school year is just around the corner, and we're getting ready! As one of the fastest-growing districts in the state, it is vital we have accurate student numbers so we can staff appropriately and create teacher and student schedules. Avoid future personal reminders from the District by registering now!
https://bit.ly/HSDAnnualUpdate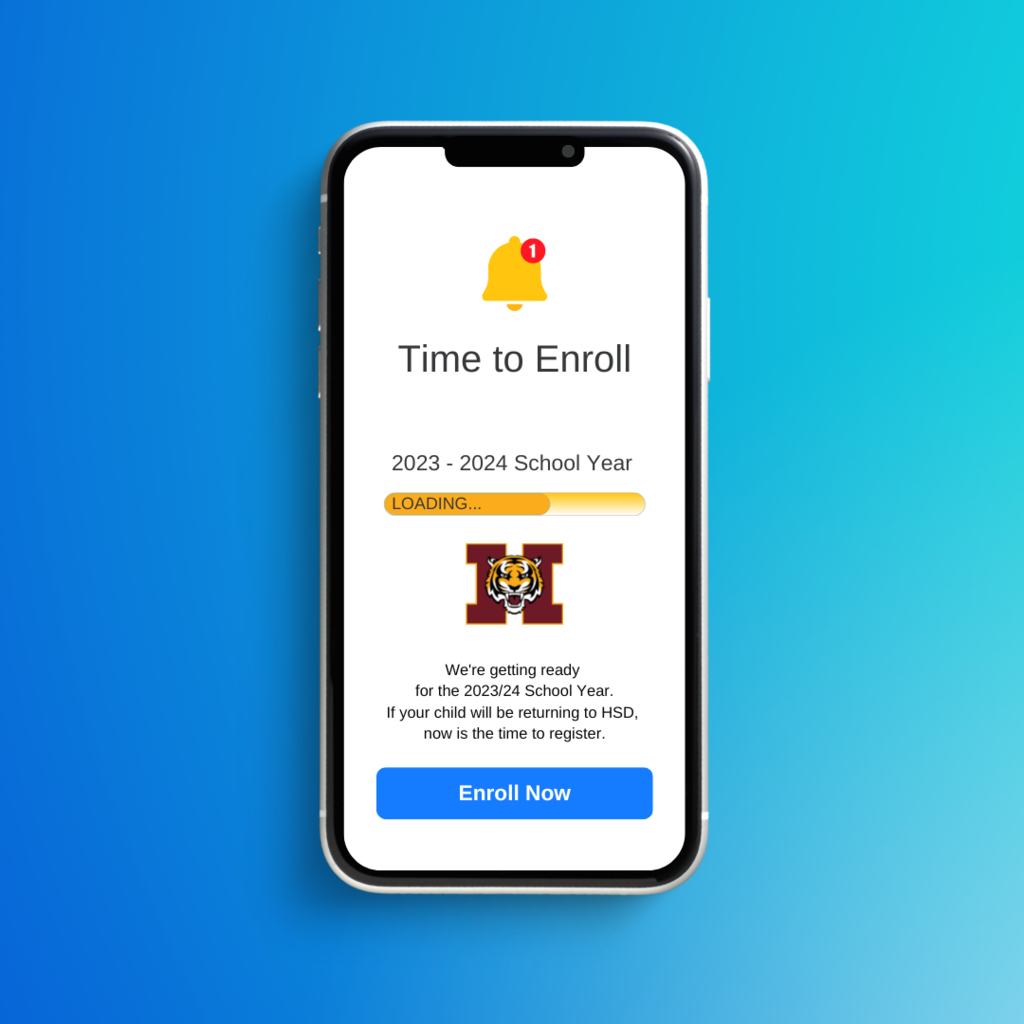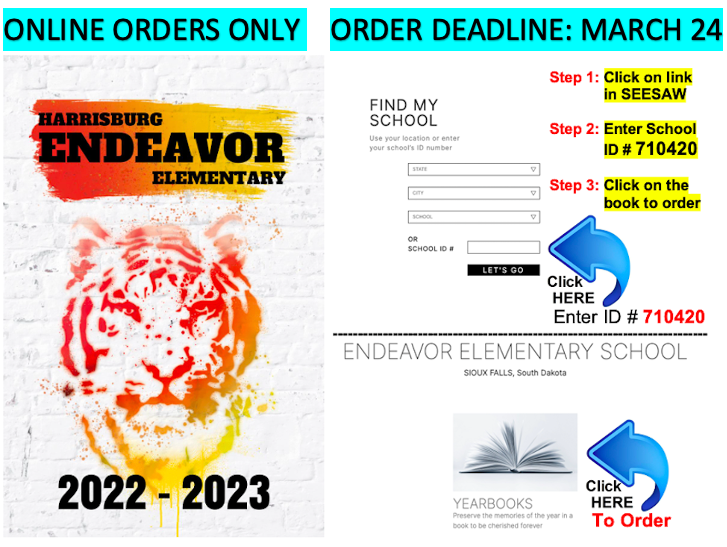 Thanks to everyone for making our Glow/Fun Run a huge success! The kids had a blast!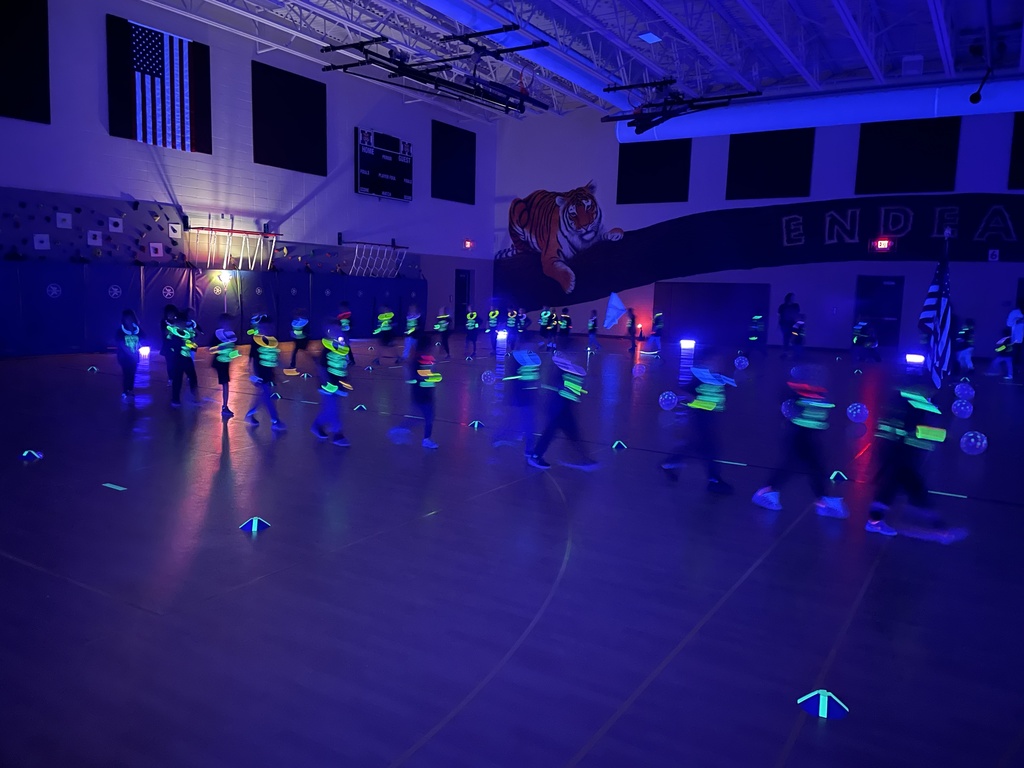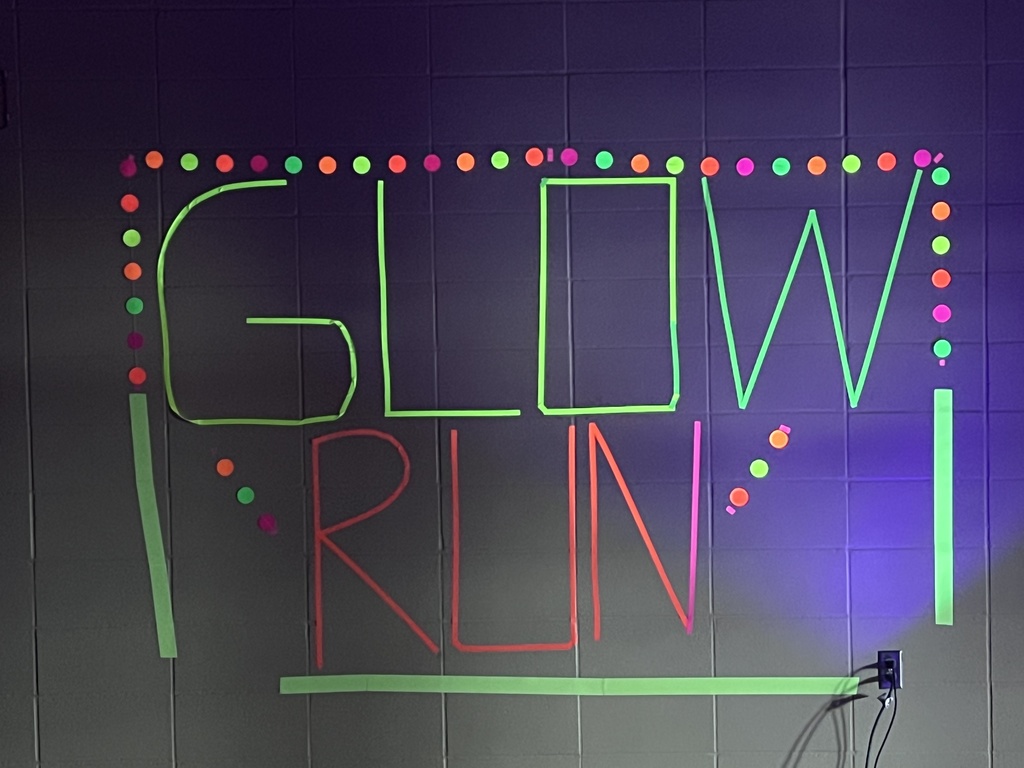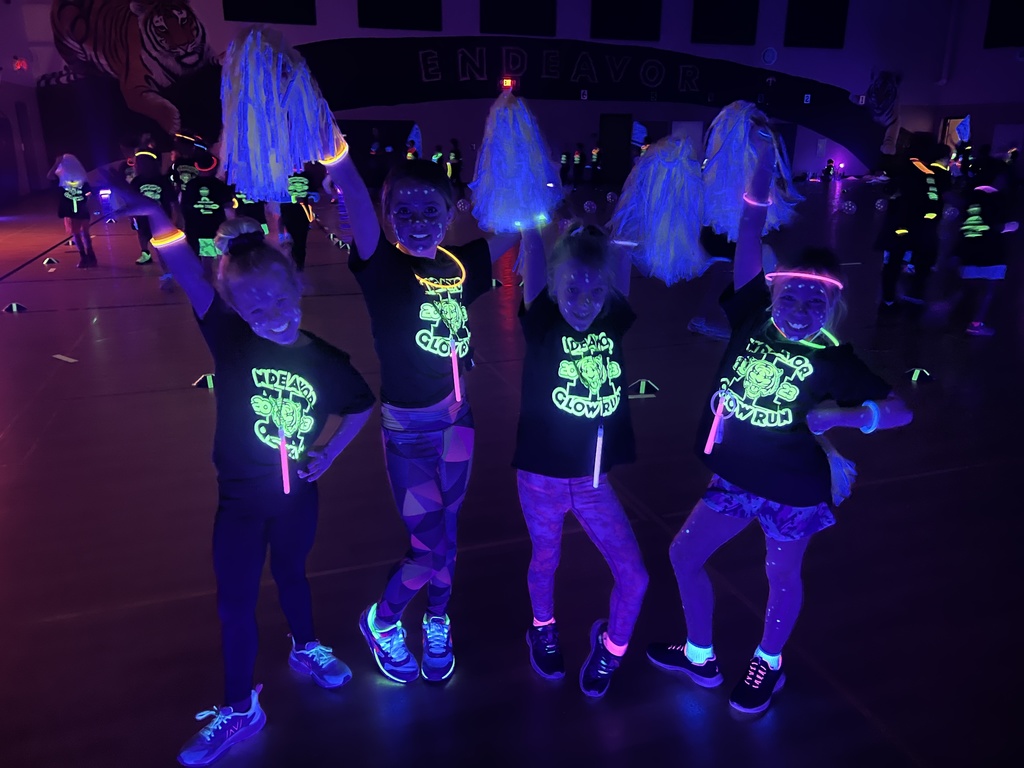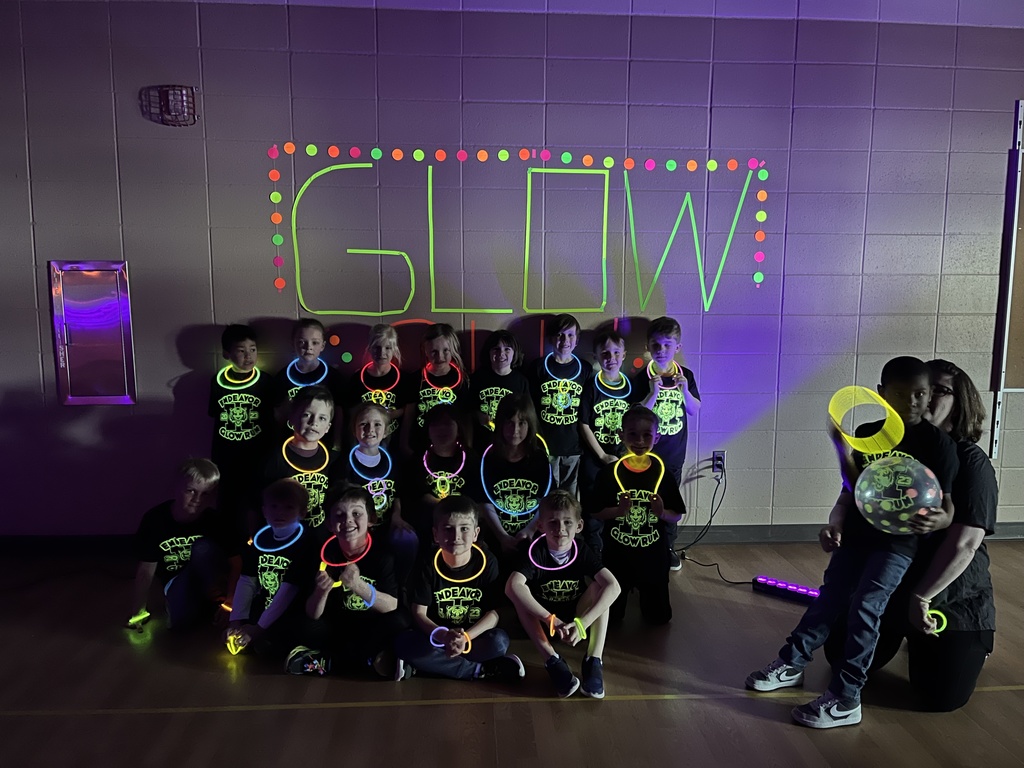 PTO would like to thank the sponsors that helped us make fun/glow run shirts possible for the entire Endeavor student body. Thanks so much for your generosity!!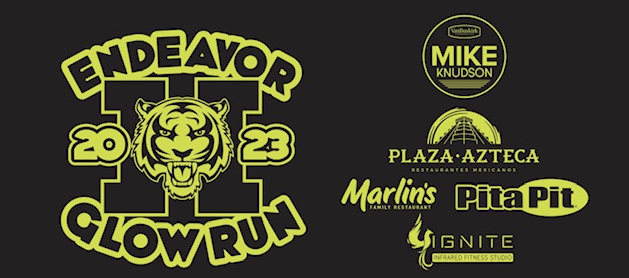 Time is almost up before our Endeavor Elementary Fun Run on 03/15/2023! Here are a few reminders before your student(s) participate in the big event: 😴Have your student(s) get a good night's rest. Our event will be about 35 minutes of movement. 👟Make sure your student(s) wear appropriate foot and clothing attire to move and groove. ❗️Log final donations TODAY on MYBOOSTER.COM ❗️ Thanks for your continued support of our school. We're excited for our Endeavor Elementary Fun Run!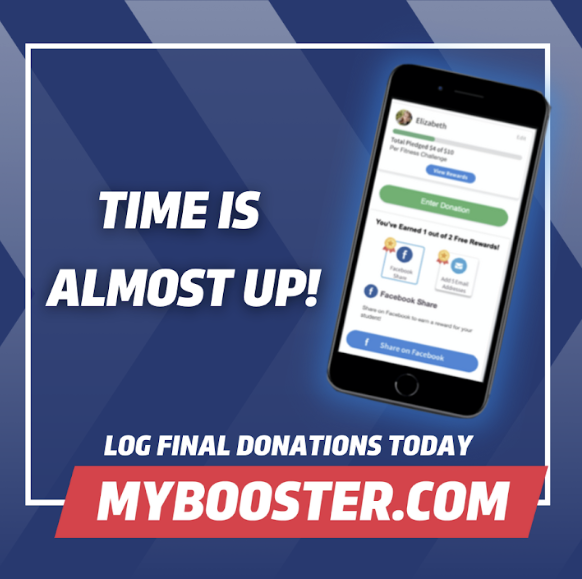 A reminder there will be no school on Thursday & Friday, March 16 & 17. 🐾🍀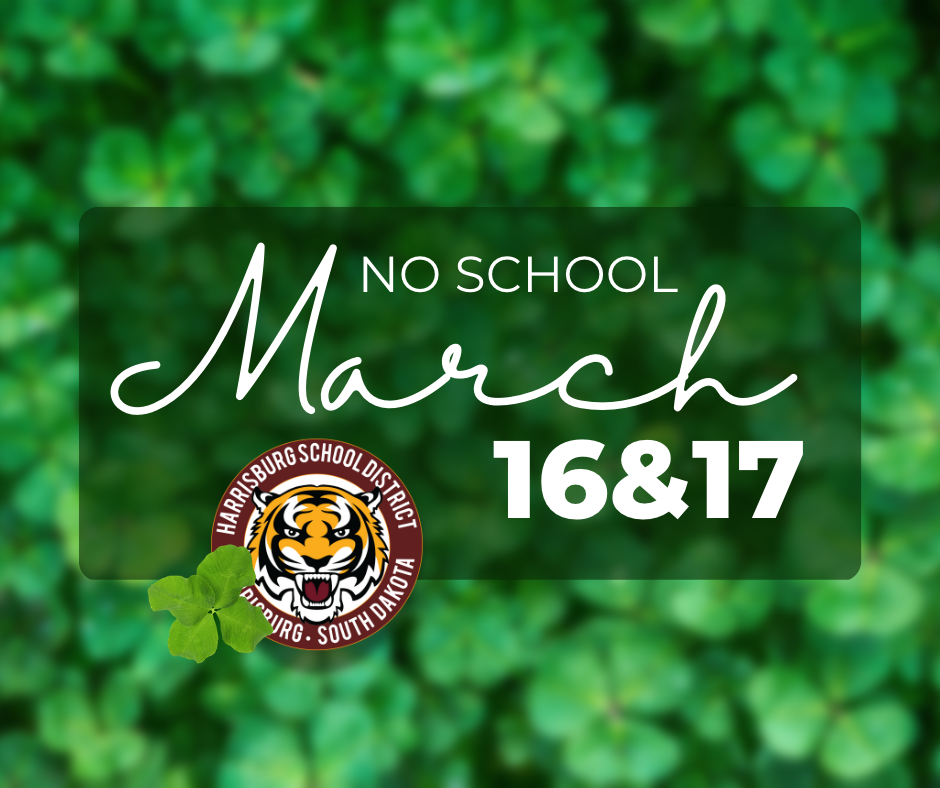 Did someone say "BONUS!" Oh, yes, it was us! 👀 Our community has been working hard over the past few weeks to help us reach our goal of $25,000. To say "thank you" (and help us keep raising funds), we've got a BONUS PRIZE for students to earn THIS WEEKEND ONLY by getting donations. ❗️This is a limited time window, so head to MYBOOSTER.COM today to learn more. ❗️ Thanks for helping our school raise funds this year and have a great weekend!!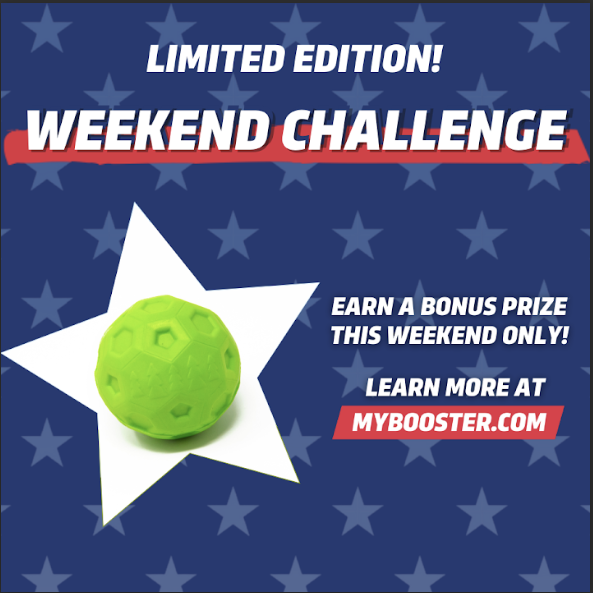 Are you wondering what the money that is being raised for our FUN RUN is going towards? Check out this flyer for some more information about a communication board and some other playground additions to Endeavor's playground!

Endeavor Elementary families, your student(s) can be a part of making history! How?! Head to MYBOOSTER.COM to register your student for our fundraiser and make a Student Star Video on mybooster.com. Click the "Share Button" to share with 3 people that you know! This year we're trying to reach our goal of $25,000 for supporting our school, students, and teachers! Including...a communication wall for the playground, an End of The Year Celebration, and more. Each "share" and donation gets us closer to our goal. Thanks for participating & making a difference here at Endeavor Elementary!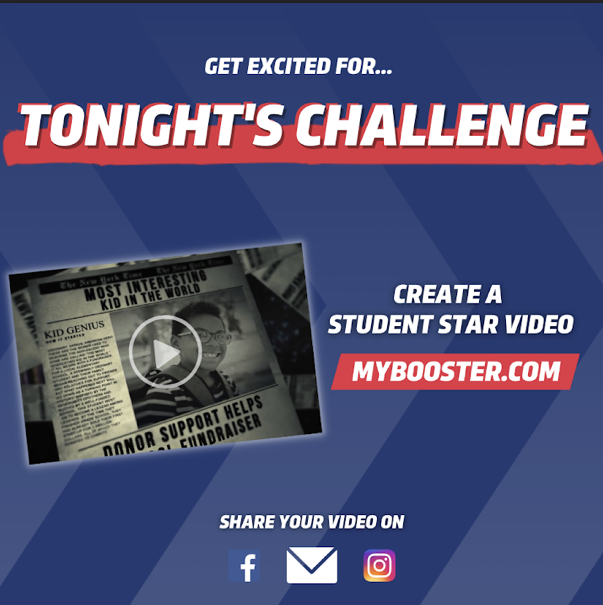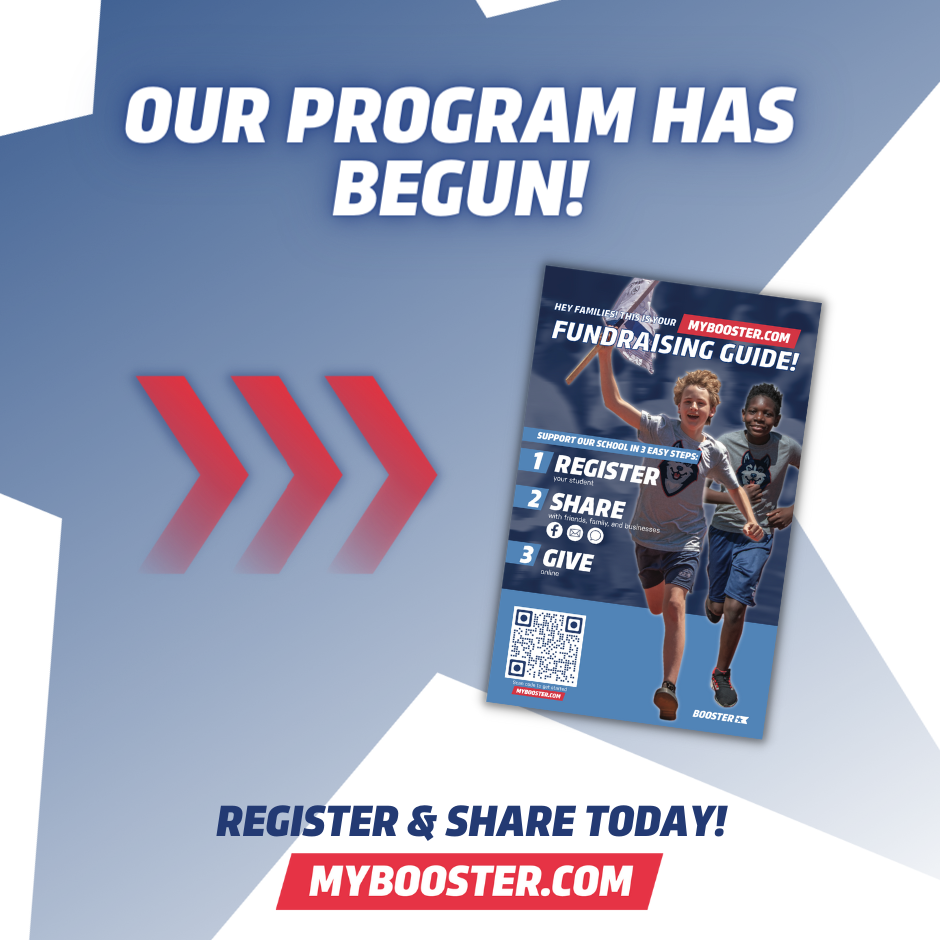 Congratulations to our latest Student of the Month winners! Way to go kids!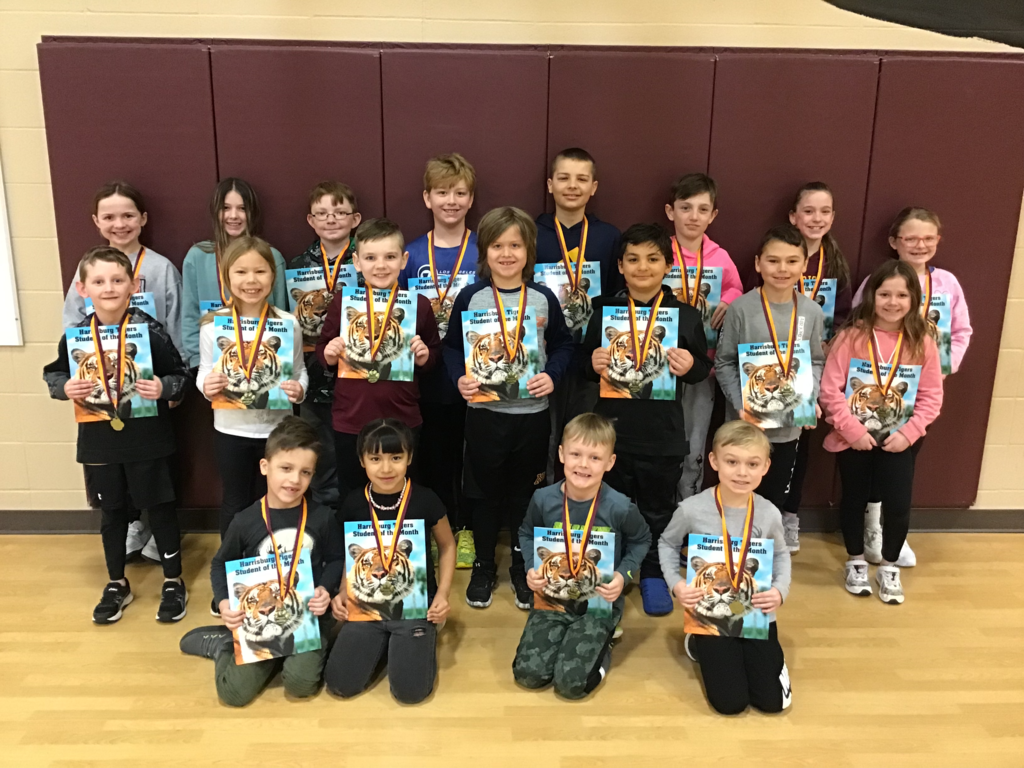 Endeavor Elementary Families! Our Endeavor Elementary Fun Run will be kicking off on Monday, and we are thrilled about this year's program! This year, our entire school is raising funds for supporting our school, students, and teachers! Including...a communication wall for the playground, an End of The Year Celebration, and more. Our goal is to raise $25,000, and, if you'd like to, we are inviting YOU to help! Here's how you can support Endeavor Elementary: 1. Register on mybooster.com tonight MyBooster - Join your fundraiser today! Register your student or make a pledge for your school's Boosterthon Fun Run, Dance Fit, Fundraiser today! mybooster.com It's so easy! 2. Share about our fundraiser with your family and friends using the SHARE BUTTON on mybooster.com. 3. Give a donation, if you are able. Thank you for supporting our school!. We can't wait for the Endeavor Elementary Fun Run happening on 03/15/2023! Endeavor PTO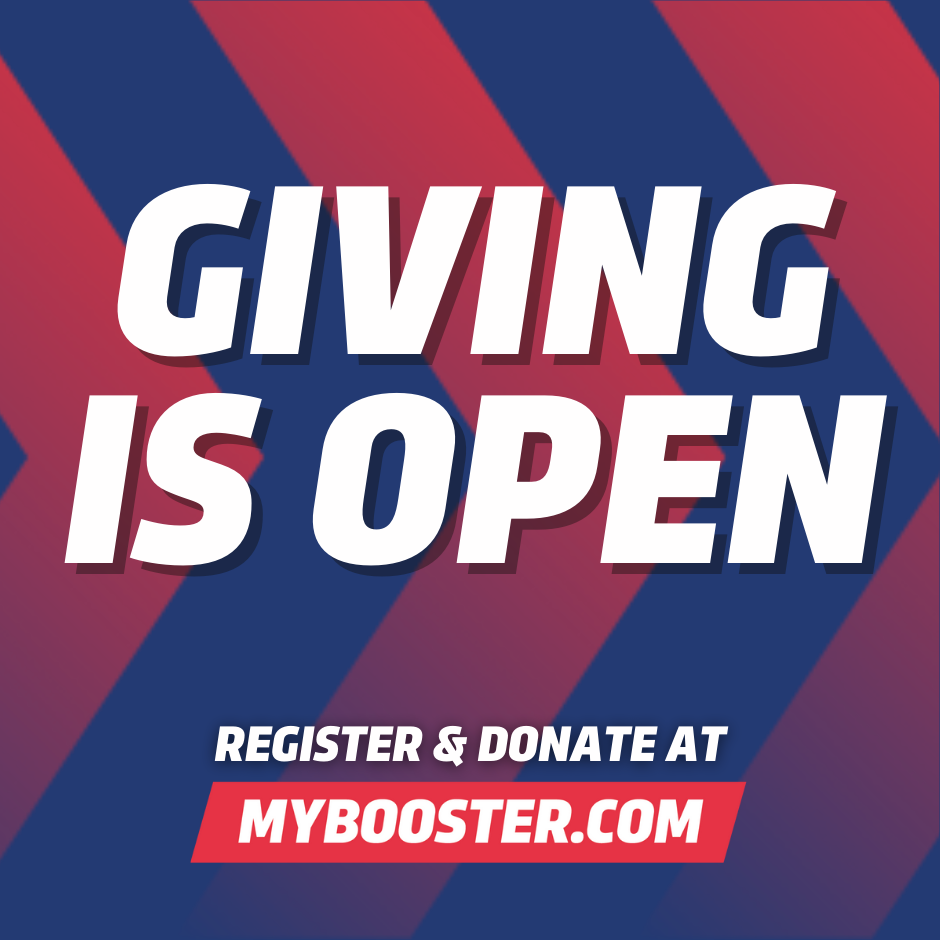 As we wrap up School Board Appreciation Week, we'd like to thank Terra Vennard for her service to the Harrisburg School District! We are thankful for our School Board and the many hours they put in volunteering their time to support HSD teachers, administrators, staff, and students. 🐾
https://www.harrisburgdistrict41-2.org/article/1013595

There will be a 2-Hour Late Start tomorrow, Friday, February 24th. No breakfast will be served and buses will run where possible.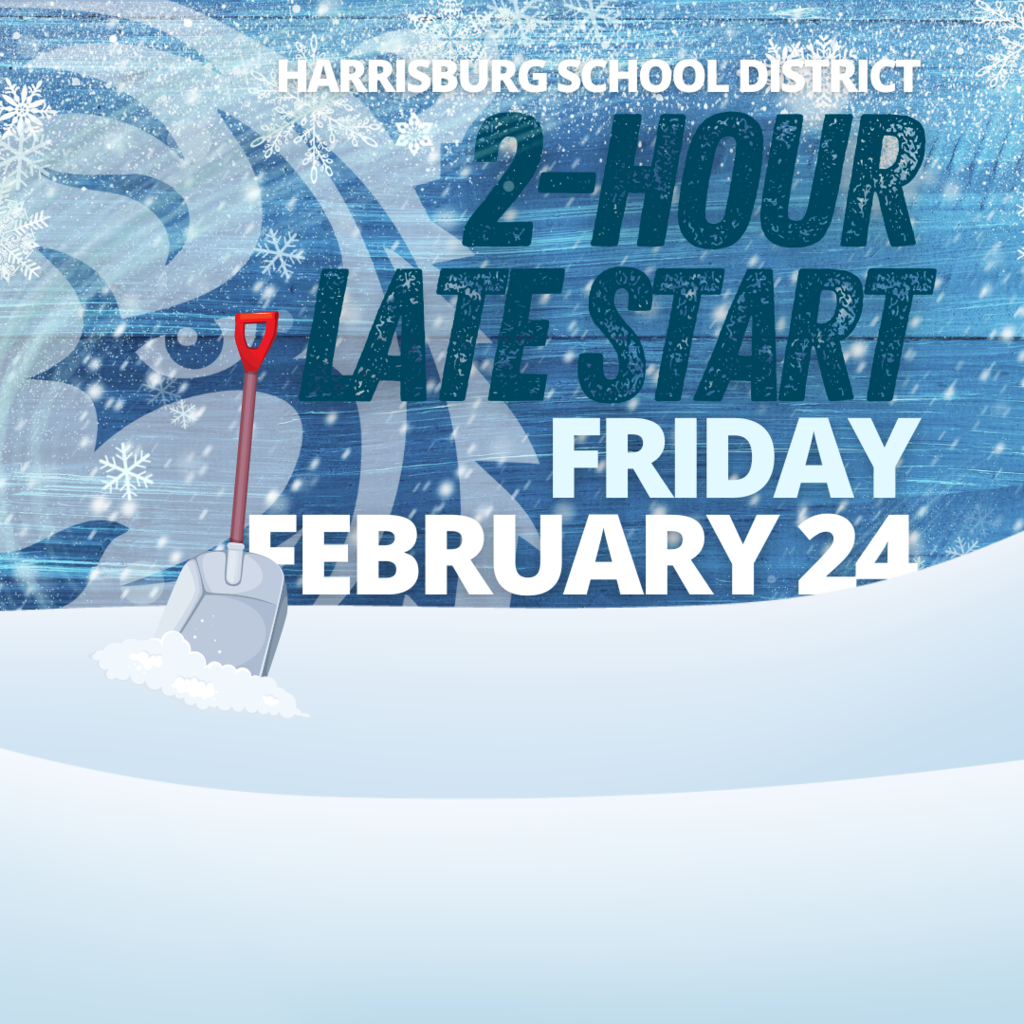 Due to the continued winter storm, there will be no school tomorrow, Thursday, February 23rd. The Girls Basketball game against Watertown has been postponed. 🐾

Due to the predicted winter storm, there will be no school, tomorrow, Wednesday, February 22. All activities are cancelled. There will be no before or after school childcare. No breakfast will be served. Stay safe, Tigers! 🐾