What a great day for our chef to treat our school with hot dogs! Thanks Mr. Munzke!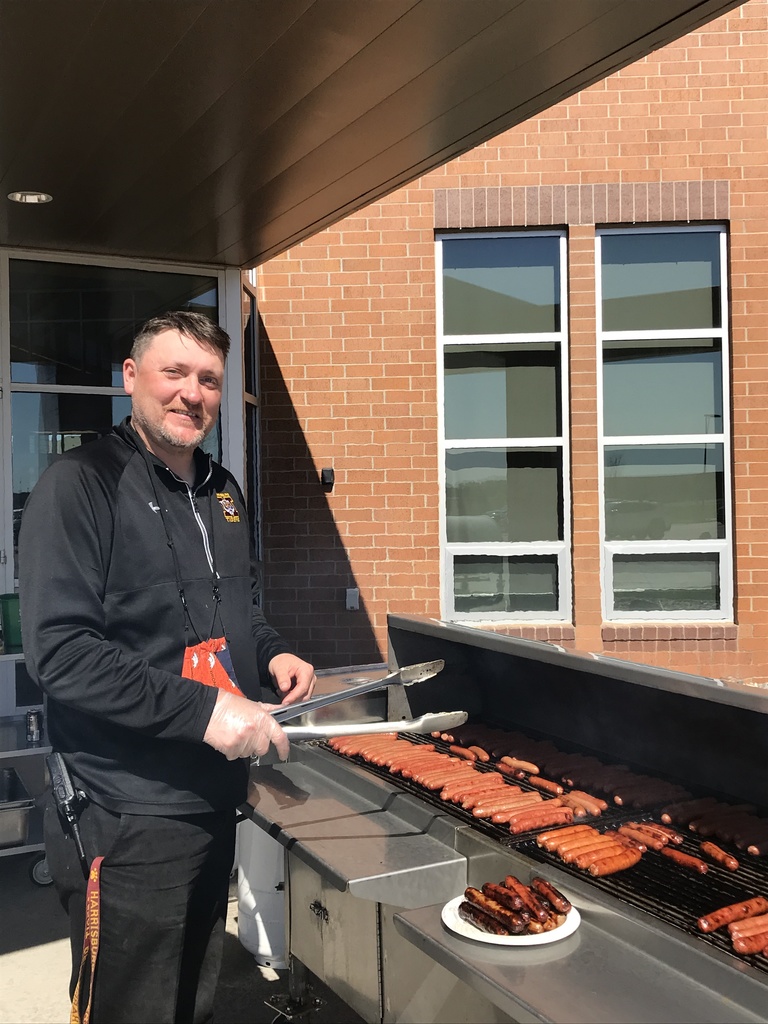 Happy Teacher Appreciation Week! Sign provided by the student council.

Parents, please read this important message from Mr. Munzke.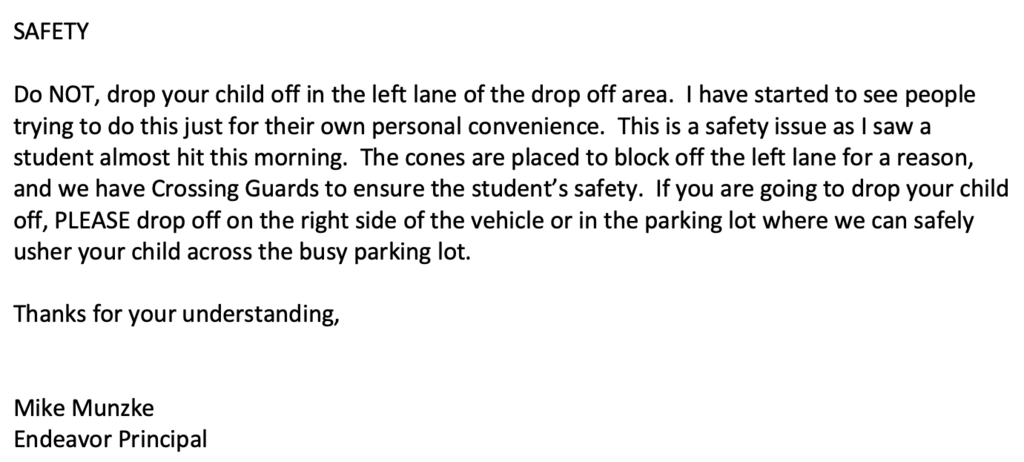 Attention Endeavor Elementary Families! Mr. Munzke promised to spend a day on the roof of the school if we reached our fundraising goal for the Dance Fit. Check out this video for the details!
https://youtu.be/ZqVz1GnjLok

Each year, in partnership with Sanford Health, Harrisburg School District recognizes the outstanding work of educators. Harrisburg staff members nominate individuals from their respective buildings that they feel go above and beyond for learners and families. An independent review committee scores the applications and helps to determine the annual winners of our Teacher of the Year and Classified Employee of the Year. This year, we are proud to award HHS Family & Consumer Science Teacher 𝙈𝙧𝙨. 𝙏𝙧𝙖𝙘𝙮 𝙆𝙚𝙧𝙣 (Teacher of the Year) and District Registrar 𝙈𝙧𝙨. 𝘾𝙖𝙧𝙤𝙡 𝘽𝙪𝙘𝙝𝙤𝙡𝙯 (Classified Employee of the Year) for their dedication to helping all learners find success. #TigerProud 🐾🏆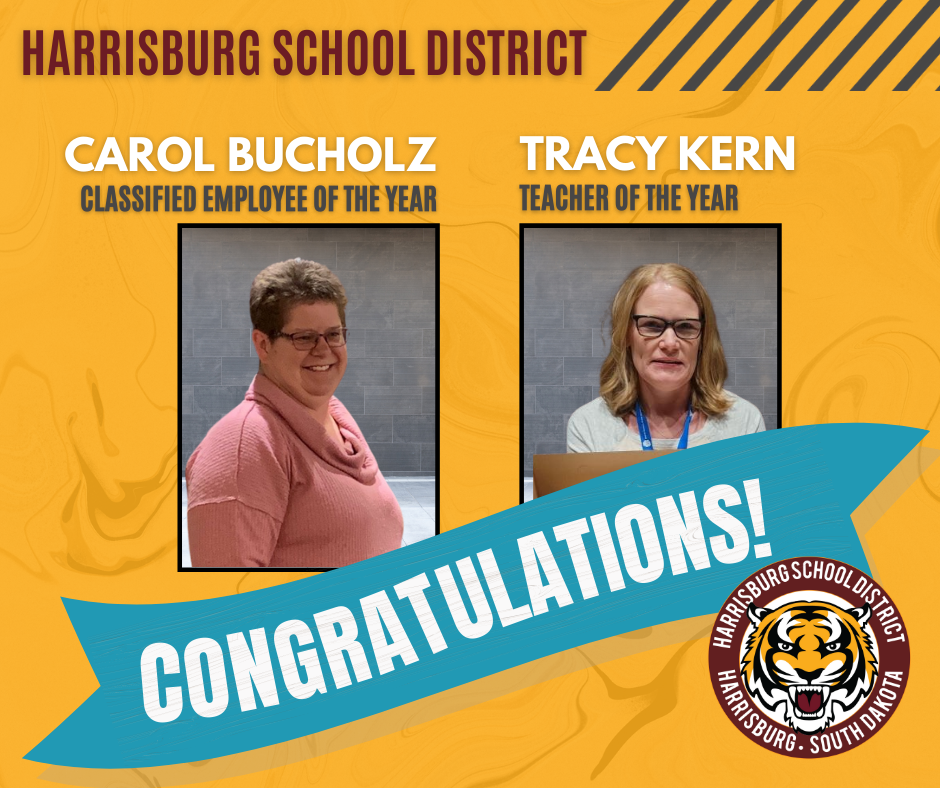 The last day of school for Harrisburg School District students will be Thursday, May 20th. This will be a full day of school (no early release). 🐾🏁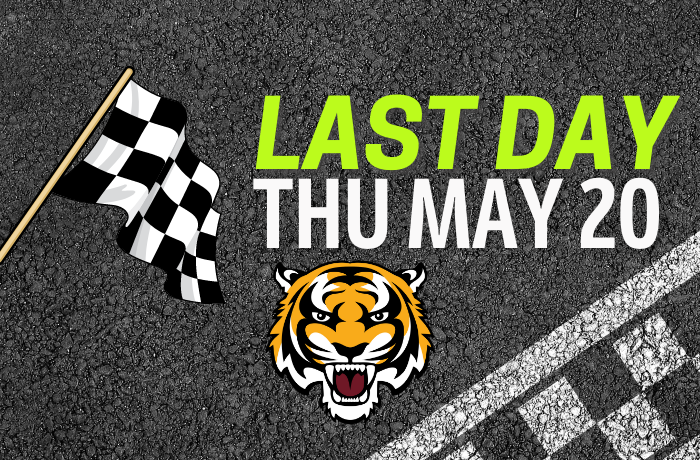 Kids, do you have a talent? Here's the details about our first ever Endeavor Virtual Talent Show.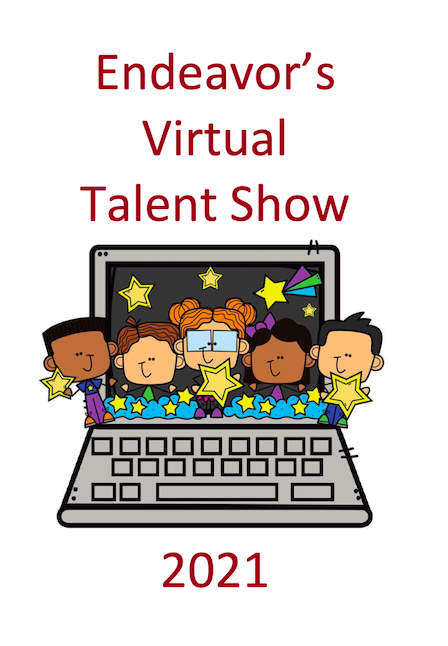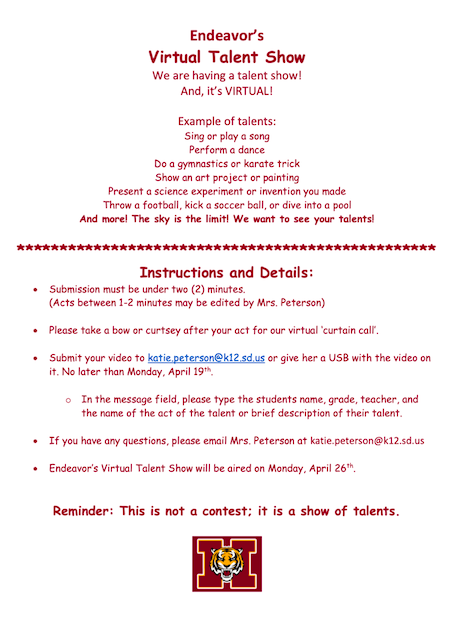 Kids, do you have a talent? Here's the details about our first ever Endeavor Virtual Talent Show.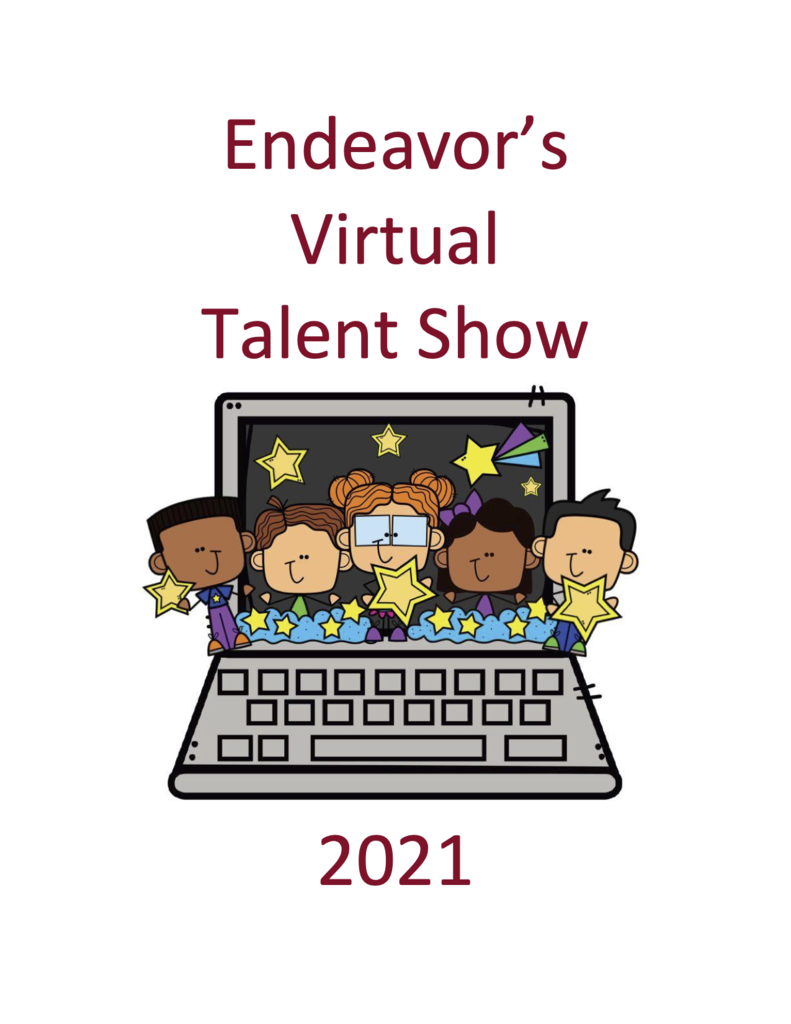 During the pandemic, HSD library staff continued to exceed our District's demands and adapt resources and services to meet our students' needs during challenging times. Whether in person or virtually, Harrisburg libraries offer endless opportunities to transform lives through education and lifelong learning. Here's a shoutout to our Harrisburg Libraries and their staff! #TigerProud 🐾♥️📚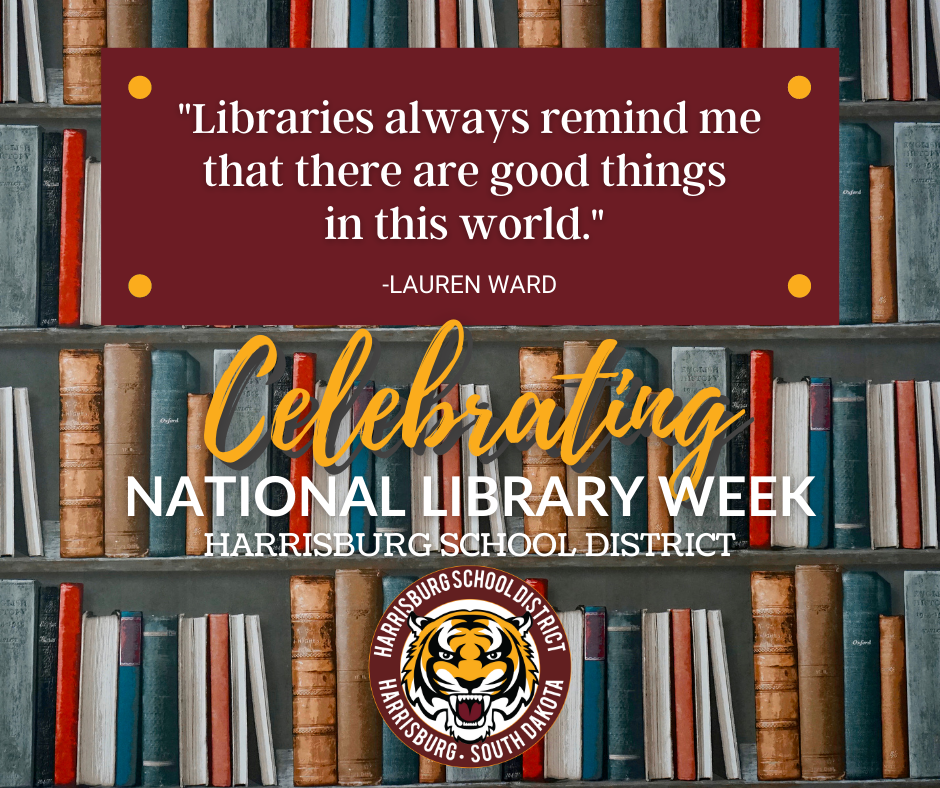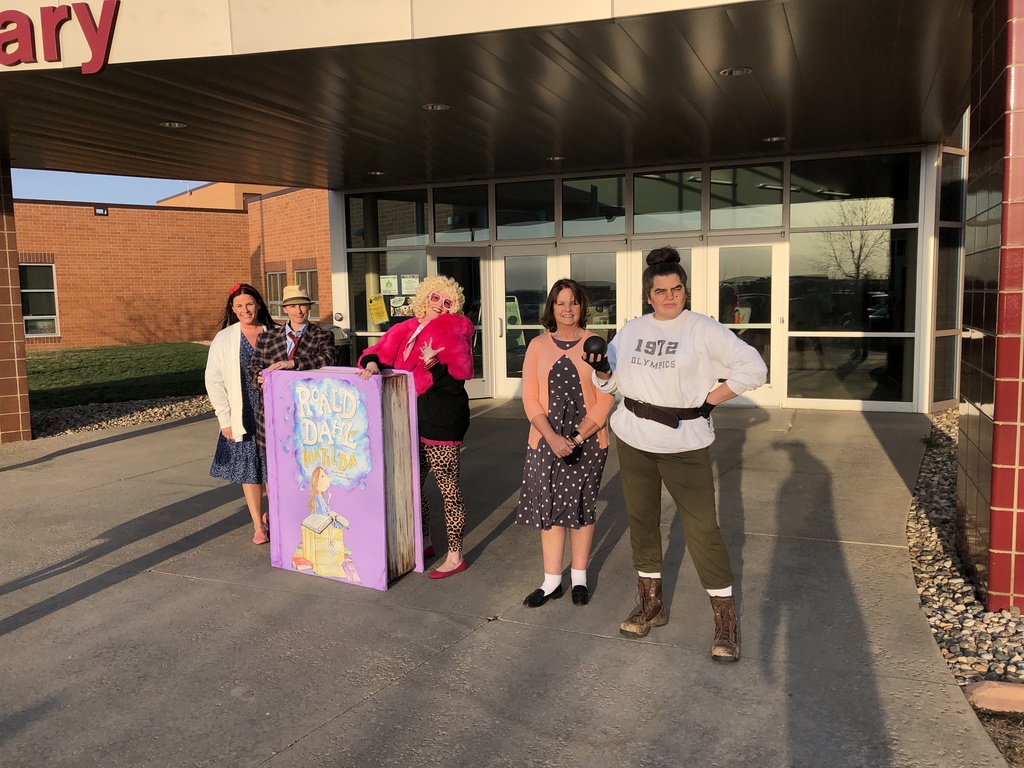 Want to participate in Theatre this summer? Then sign up for the HHS Drama Club K-5 Summer Performing Arts, OR 6-12 Summer Performing Arts (Musical Matilda!).
http://bit.ly/HarrisburgSPA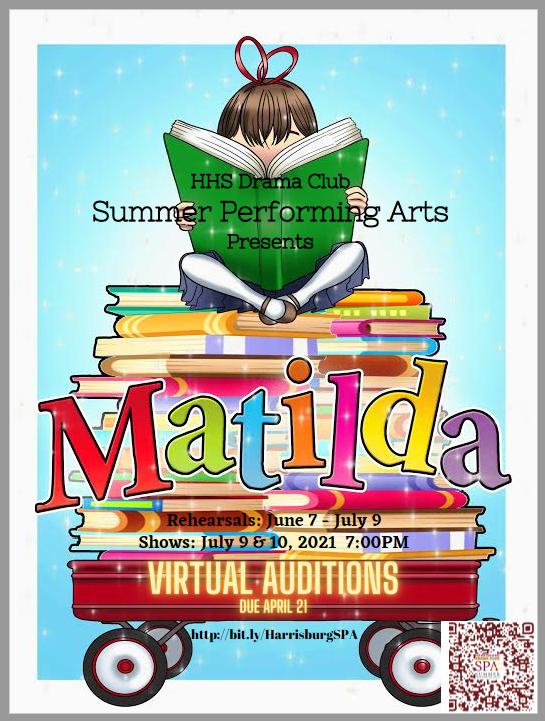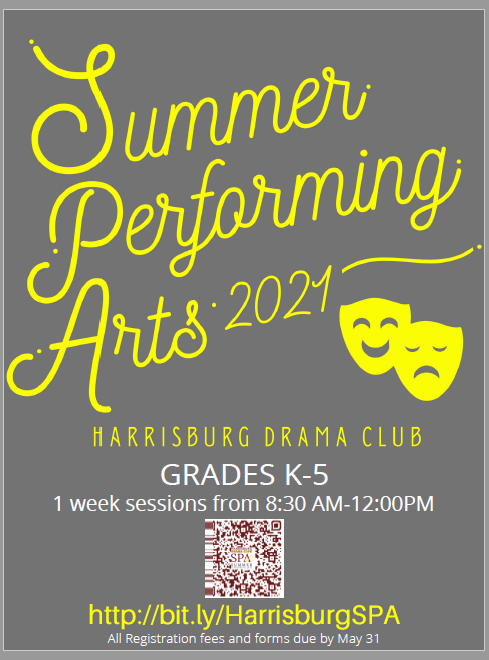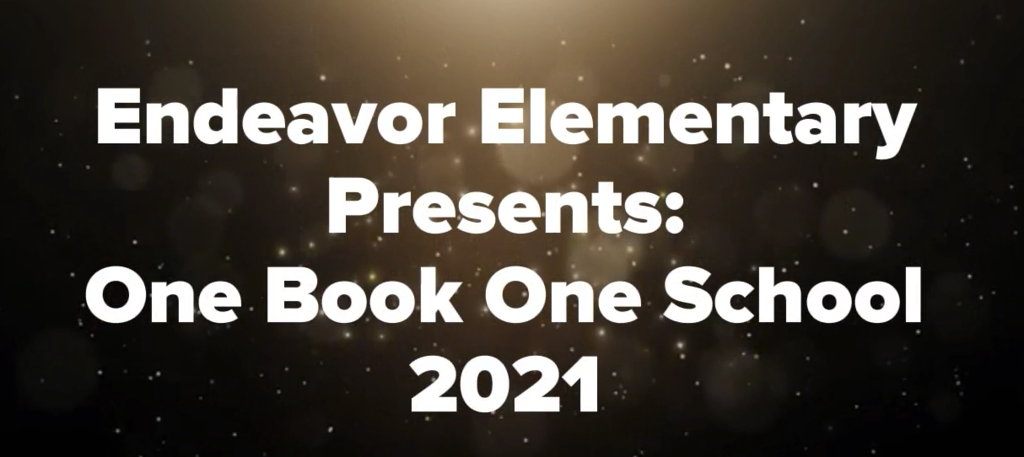 A reminder there will be NO SCHOOL April 2nd - 5th. 🌸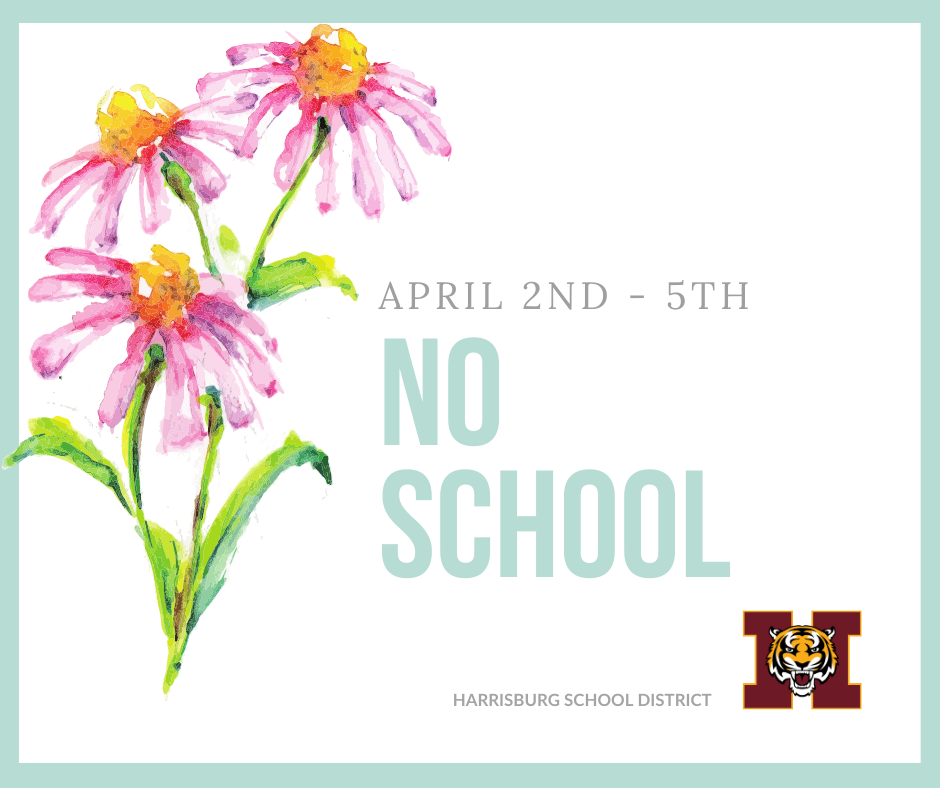 Last chance! If you recognize any of these lost and found items, please claim them by tomorrow or they will be gone.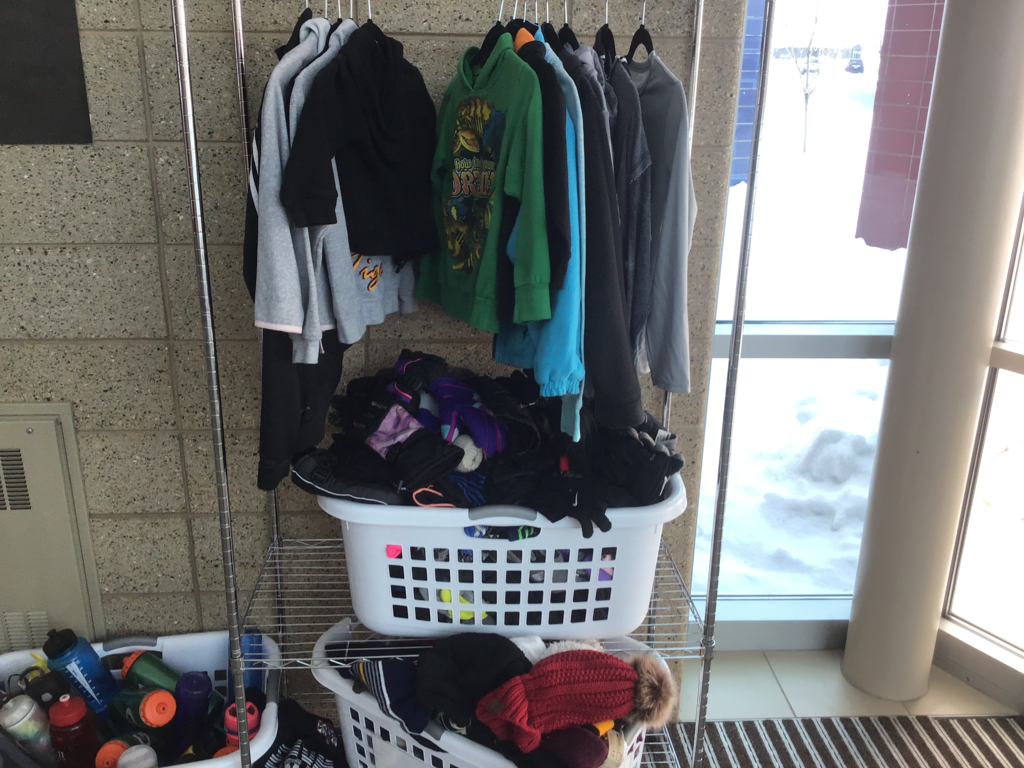 Harrisburg Summer Drama Camp (SPA) is open for registration! Any current K-5th graders are invited to have some fun exploring theatre this summer! For more information: bit.ly/HarrisburgSPA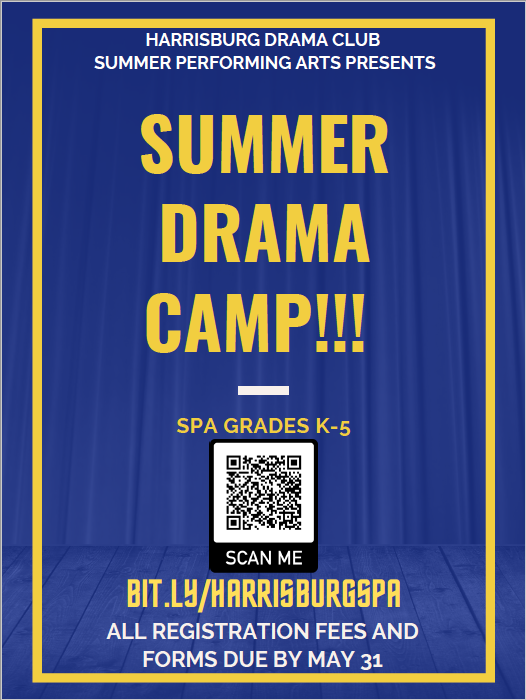 Our school fundraiser, Dance Fit, kicks off on March 8th! Remember, donating is open! SHARING IS SUPPORTING our fundraiser when you share from funrun.com. It's extremely easy and takes 30 seconds. Register your student, then click the SHARE BUTTON. Your student will receive rewards just for you sharing. It's a win-win! Thank you for gathering donations from friends and family to help our school!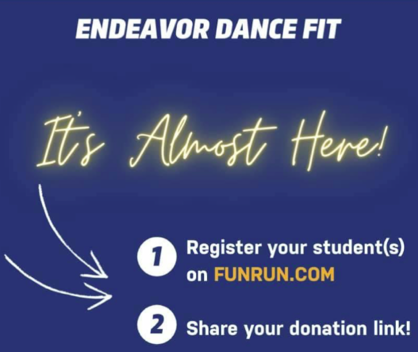 It's time to order those yearbooks!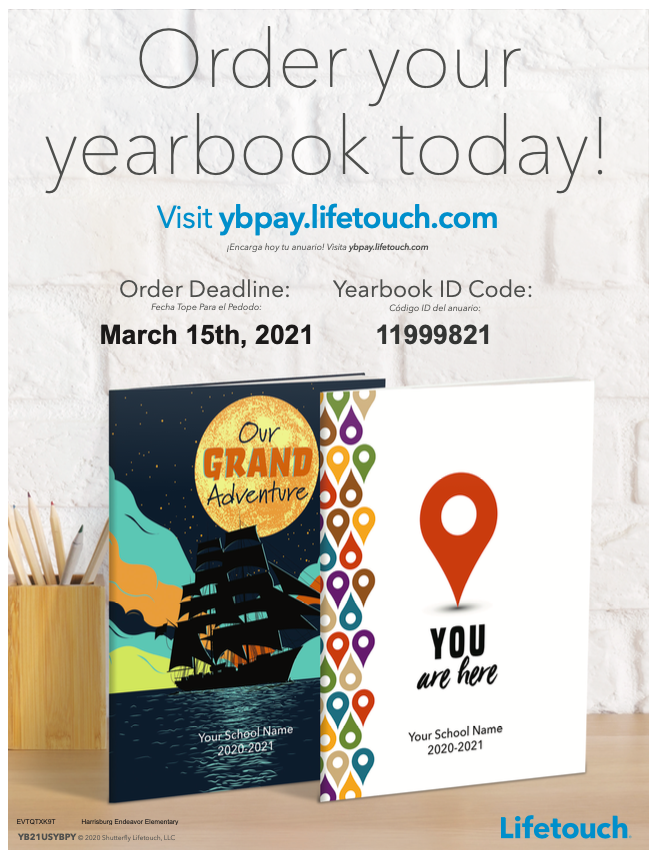 Cᴏ-Cᴜʀʀɪᴄᴜʟᴀʀ Oᴘᴇɴɪɴɢs  Student Council Advisor (HHS) Head Competitive Dance Coach (HHS) Assistant Varsity Track Coach (HHS) Volleyball Coach – two openings (NMS) Cʟᴀssɪғɪᴇᴅ Oᴘᴇɴɪɴɢs  Night Cleaning Crew (TBD) Special Education Assistant (TBD) Tutor (NMS)    Cᴇʀᴛɪғɪᴇᴅ Oᴘᴇɴɪɴɢs  Elementary Teachers - TBD Elementary EL Teacher -TBD Elementary/MS Band Teacher (ADVENTURE/SMS) Certified Library Media Specialist (ADVENTURE) .5 Instructional Coach/Reading & Math Interventionist (HORIZON) 7th Grade ELA Teacher (NMS) ELA Teachers – two openings (NMS) Math/Science Teacher (SMS) PE/Wellness Teacher w/1 Section Computers (SMS) Social Science Teacher (SMS) Social Science Teacher (LEAP) Art Teacher (HHS) CTE Building Trades Teacher (HHS) English Teacher (HHS) Math Teacher (HHS) Science Teacher (HHS) Social Science Teacher (HHS) Special Education Life Skills Teacher (HHS) Special Education STEP Academy/Adaptive Teacher (HHS)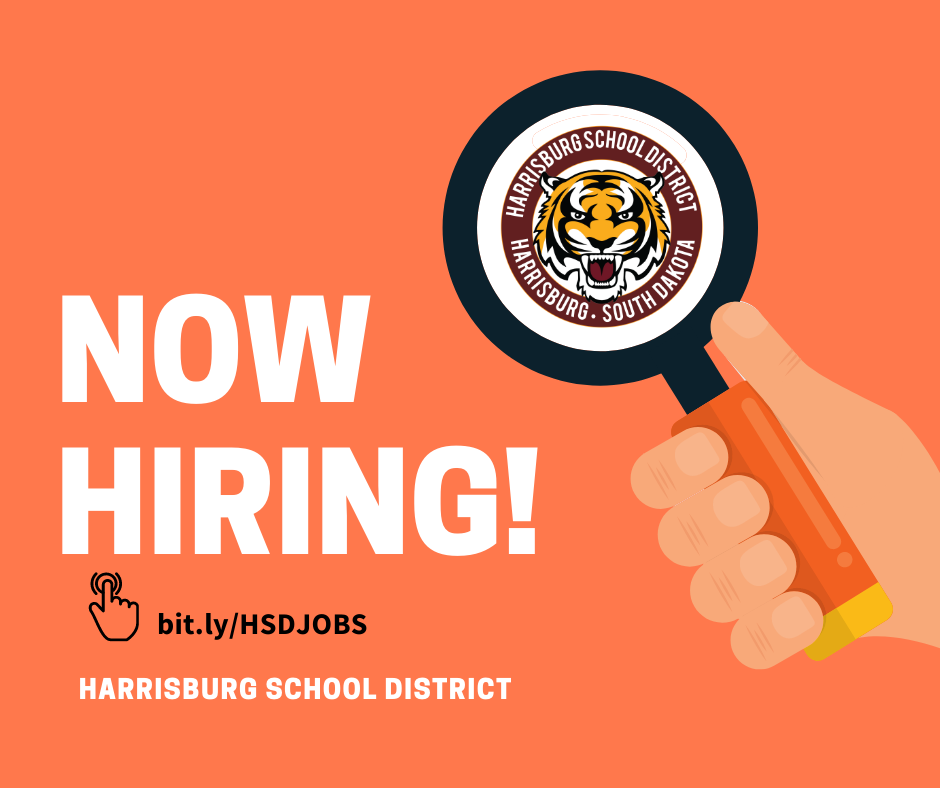 A reminder there will be NO SCHOOL February 11 - 15th. 🐾

Use the link below to check out the latest Job Openings in the Harrisburg School District. 🐾 Classified Openings - Current School Year • Part-Time Kitchen Assistant • Night Cleaning Crew (2 positions) • Special Education Assistant 🐾 Certified Openings - 2021-22 School Year • Math Interventionist/Instructional Coach • Journey Elementary • Art Teacher • Music Teacher • School Counselor
https://harrisburgsd.tedk12.com/hire/index.aspx