A reminder there will be an Early Release on Friday, September 29th. 🐾🥁🎉🏈

Got a Cricut machine waiting to be unleashed? Dive into the world of crafting! Learn to create custom items: cups, ornaments, clothes, and more. ✂️🖌️ REGISTRATION CLOSES SEPT 26 AT 3PM.
https://bit.ly/3EQIzM1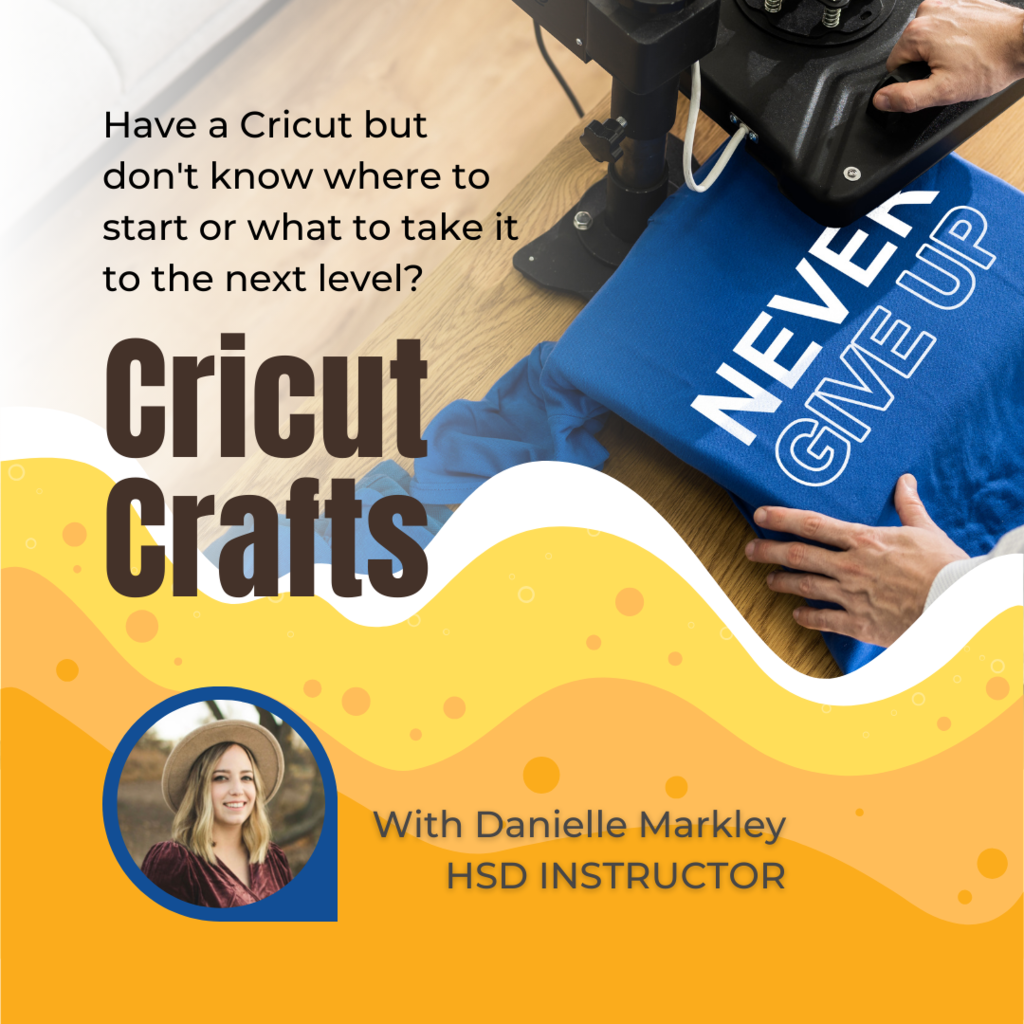 🏡 Don't miss out! Estate Planning is a FREE Class for those interested in learning about estate planning, safeguarding your assets, and the crucial documents you need! 💼 Register for "Estate Planning 101" class by 9/27, 3 PM. Secure your spot now!
https://bit.ly/3sXi4lA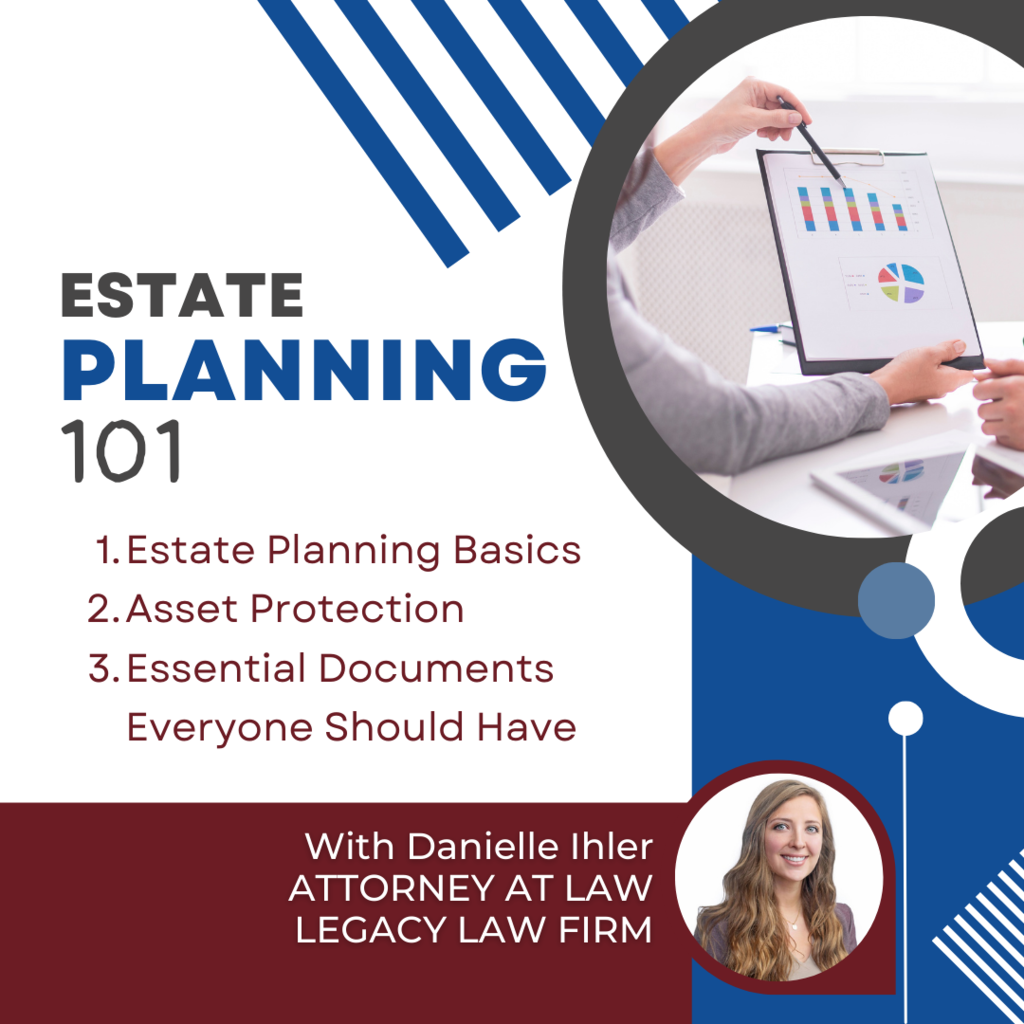 🏡 Don't miss out! Learn Estate Planning essentials before it's too late! 💼 Register for "Estate Planning 101" class by this Wednesday, 3 PM. Secure your spot now!
https://bit.ly/3sXi4lA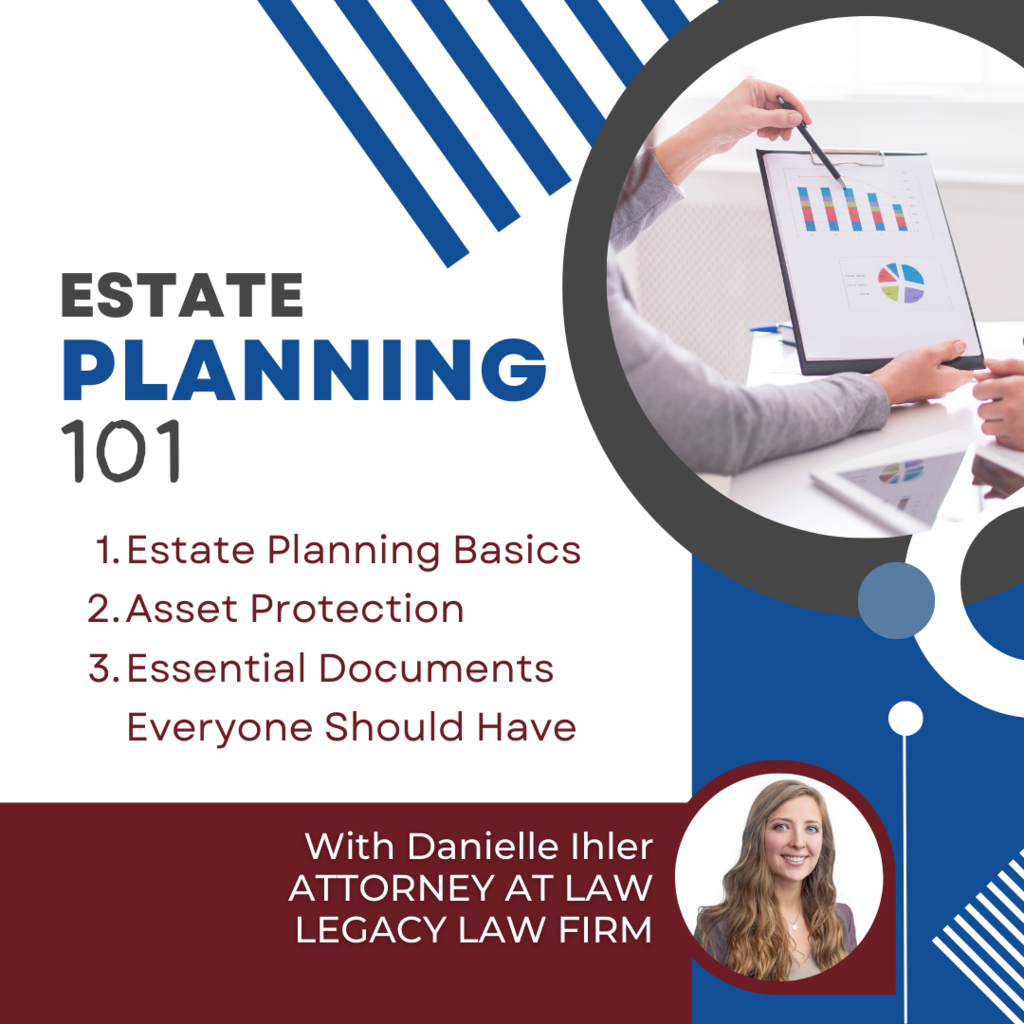 A reminder there will be a 2-hour Early Release on Wednesday, September 20th. 🐾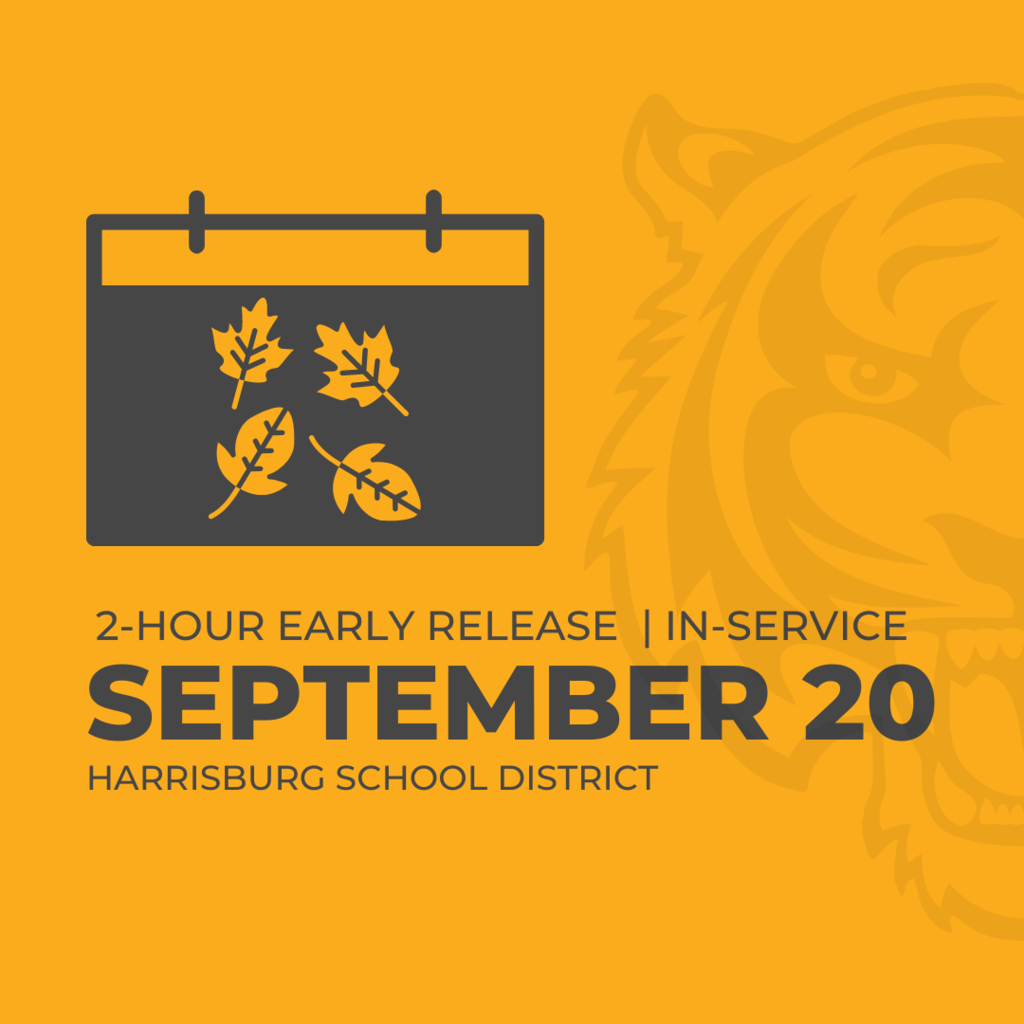 Endeavor Family Night at the Country Apple Orchard!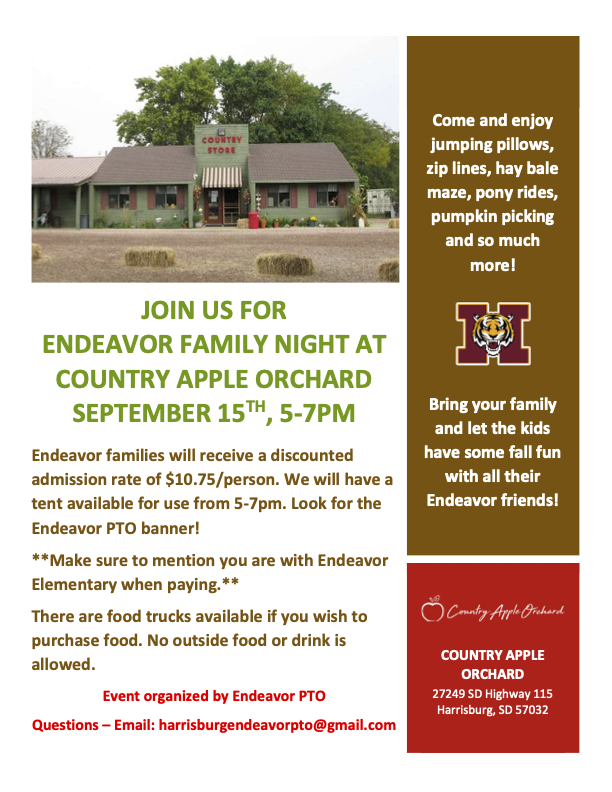 Mrs. Sevold lined Endeavor up with an excellent speaker and author Bruce Cameron, who spoke to the upper grade level learners today!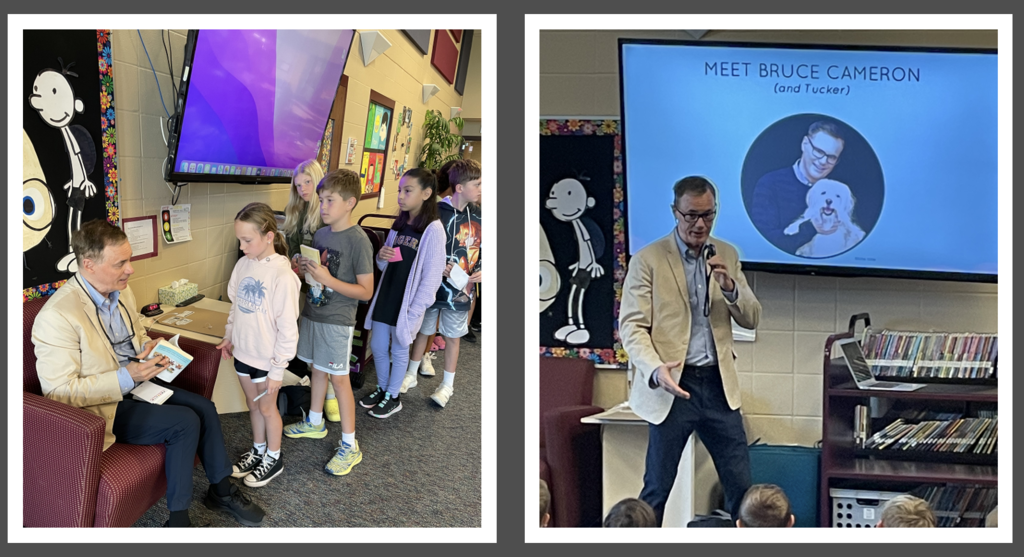 Check out the new PTO newsletter!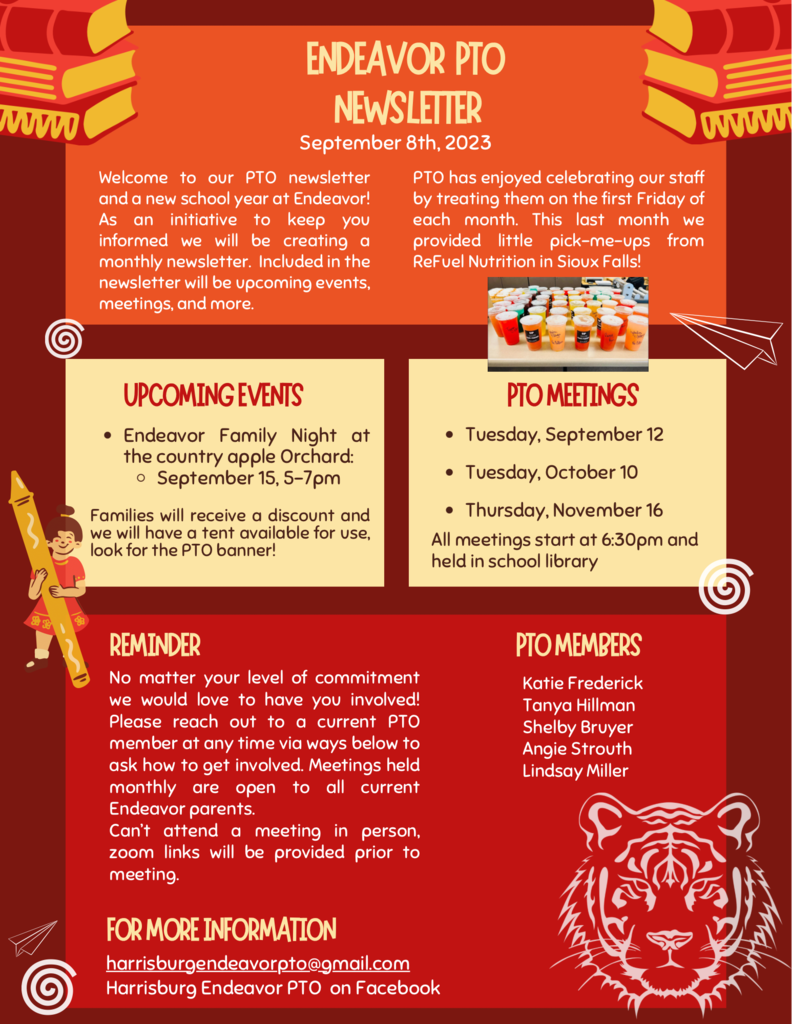 The Homecoming Parade is just around the corner! 🎉 Visit our website to find details on this year's parade route and important information for both spectators and float participants, along with access to the float sign-up link. 🐾
https://bit.ly/HSDHomecoming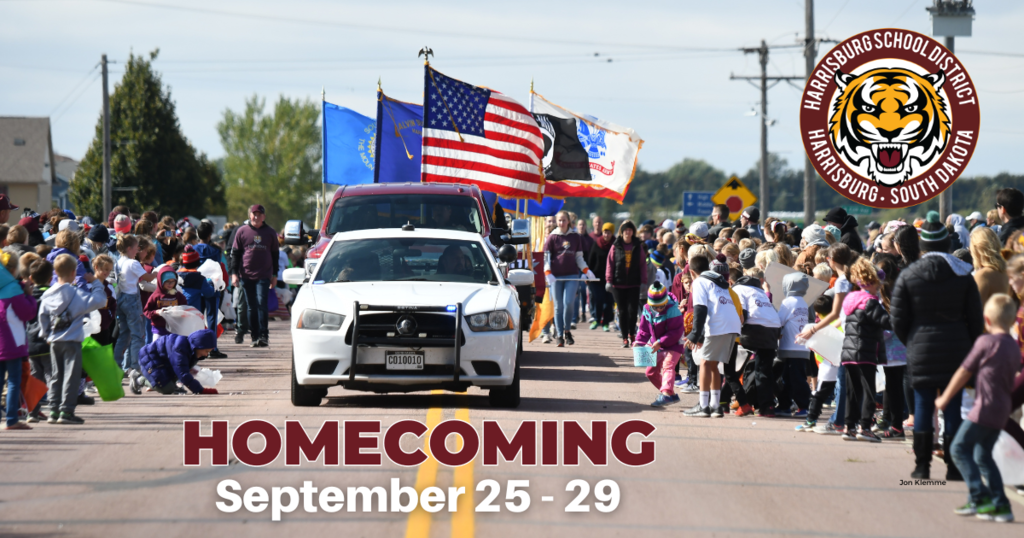 In observance of Labor Day, there will be no school on Monday, September 4th. 🇺🇸 Enjoy the long weekend with your families, Tigers! 🐾 Get the full calendar here:
https://bit.ly/HSDCal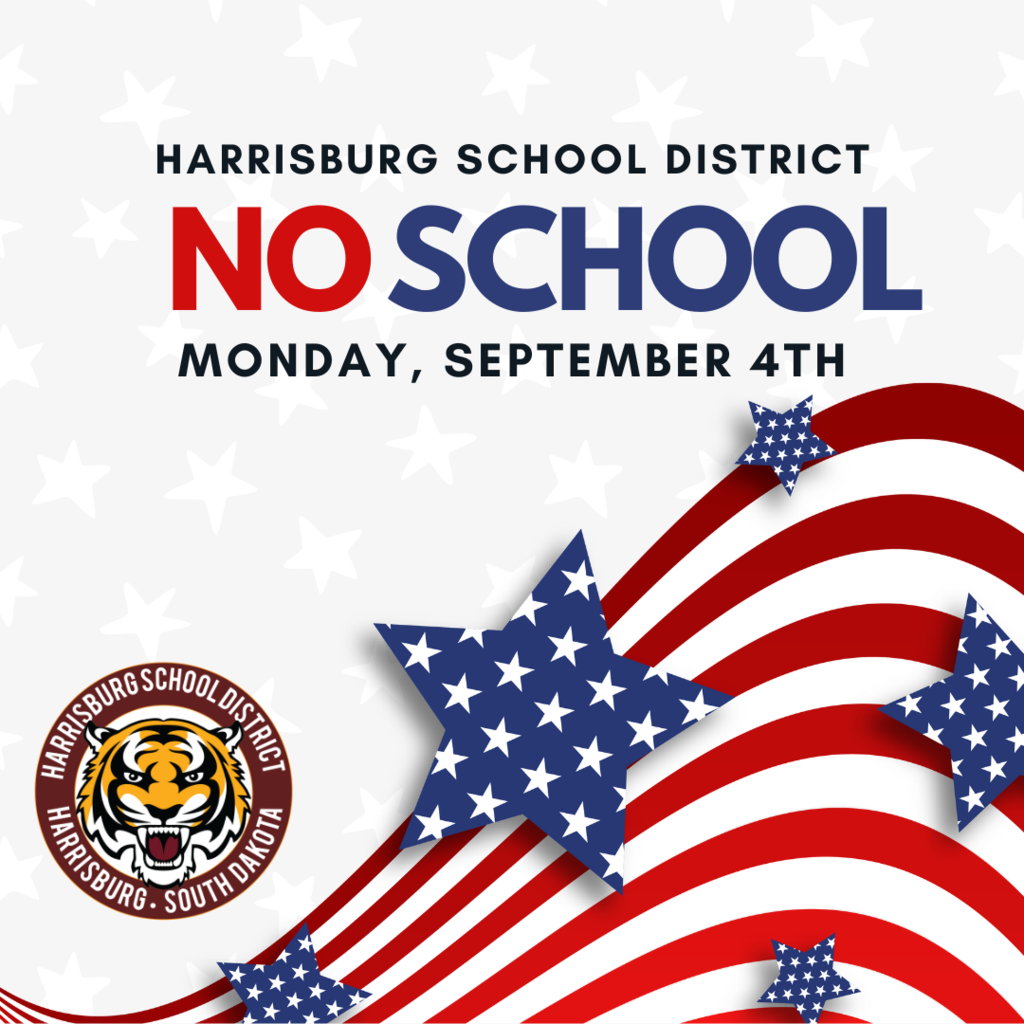 Don't forget it's picture day tomorrow! Friday, September 1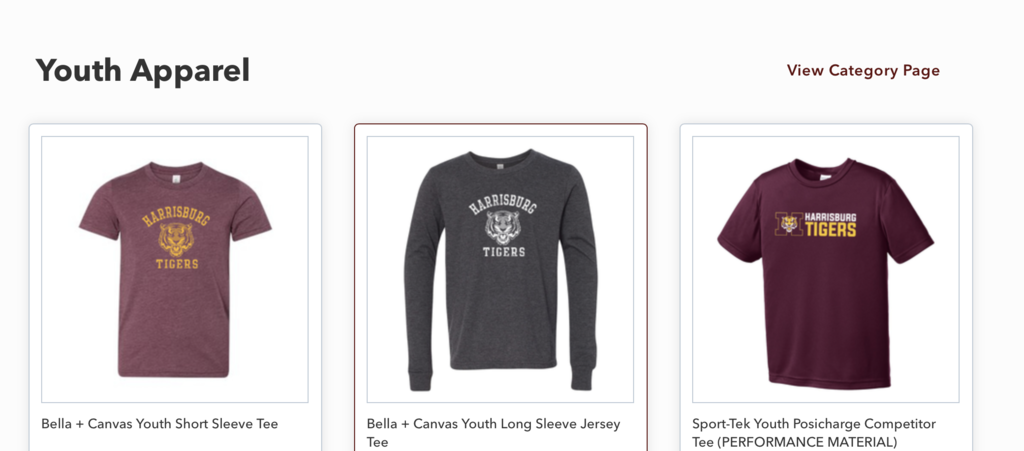 Thrilled to welcome back 900 staff members at Harrisburg School District's Fall In-service! Let's embrace our "be the change" theme as we grow together in the upcoming school year. Unity makes us stronger! #BetterTogether
https://video214.com/play/nhfiep13kjZCWZ1bnN5isw/s/dark

We are using another company this year for pictures. We are doing ours through Scherling Photography on Friday September 1st. We will have packets sent home with the kids, but I do have a website and code we can post so parents can order online ahead of time.
www.scherling.preorderphotos.com
Access code: F93TE6

NOTICE OF DESTRUCTION OF INFORMATION The Harrisburg School District has determined that the personally identifiable Special Education documents that had been collected, maintained, or used for providing educational services for students that have graduated, left district or are no longer receiving services prior to 2018 will be destroyed on September 10, 2023. The following applicable Special Education records or documents will be destroyed: Psychological Evaluation, Educational Assessments, Occupational Therapy, Assessments, Speech/Hearing/Language Assessments, Physical Therapy Assessments, Preschool Assessments, Medical Information, Prior Notices, Multidisciplinary Team Reports, Classroom Observation Reports, Referral Forms Classroom Teacher Reports, Behavioral Assessments, Agency Progress Reports Individualized Education Plans If you would like to receive any of the above-mentioned items please call the Special Education Director's office – 743-9028 prior September 10, 2023, to arrange a convenient time to obtain them. IF THE SCHOOL DISTRICT DOES NOT RECEIVE A RESPONSE THE ITEMS WILL BE DESTROYED.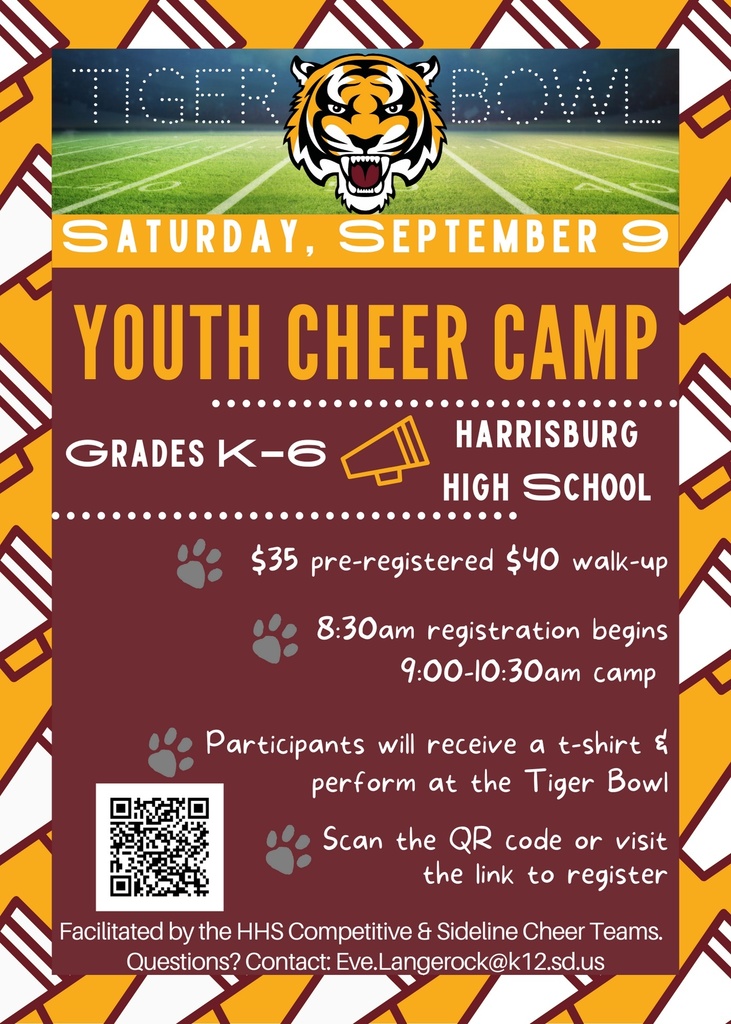 The school year will be here before you know it, and this year, we are opening two new buildings! Currently, we are seeking candidates for full-time custodial positions. The top two reasons people love working in the Harrisburg School District are because of our supportive co-workers and positive building culture. 🐾 If you or someone you know wants to be a part of one of the best school districts in the state, we want you to apply today! We offer competitive salaries and great benefits for the right candidates. Don't miss out on this amazing opportunity to join our team and help build the future of Harrisburg School District!
https://bit.ly/HSDJobs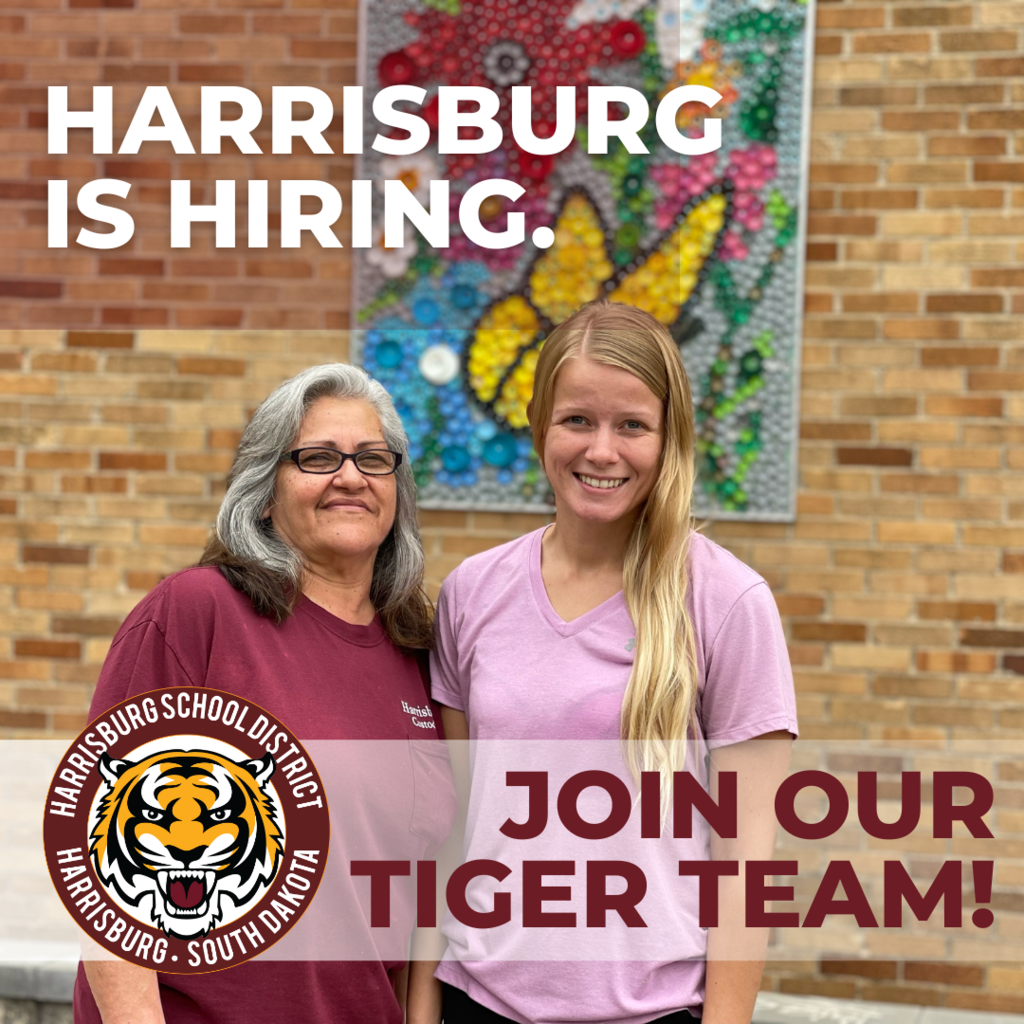 📣 𝐉𝐨𝐢𝐧 𝐎𝐮𝐫 𝐓𝐞𝐚𝐦! 𝐇𝐚𝐫𝐫𝐢𝐬𝐛𝐮𝐫𝐠 𝐒𝐜𝐡𝐨𝐨𝐥 𝐃𝐢𝐬𝐭𝐫𝐢𝐜𝐭 𝐢𝐬 𝐇𝐢𝐫𝐢𝐧𝐠 𝐔𝐩𝐩𝐞𝐫 𝐄𝐥𝐞𝐦𝐞𝐧𝐭𝐚𝐫𝐲 𝐓𝐞𝐚𝐜𝐡𝐢𝐧𝐠 𝐏𝐨𝐬𝐢𝐭𝐢𝐨𝐧𝐬 🎓 𝐓𝐇𝐄 𝐓𝐈𝐆𝐄𝐑 𝐀𝐃𝐕𝐀𝐍𝐓𝐀𝐆𝐄 𝙃𝙖𝙧𝙧𝙞𝙨𝙗𝙪𝙧𝙜 𝙎𝙘𝙝𝙤𝙤𝙡 𝘿𝙞𝙨𝙩𝙧𝙞𝙘𝙩 𝙞𝙨 𝙠𝙣𝙤𝙬𝙣 𝙛𝙤𝙧 𝙞𝙩𝙨 𝙞𝙣𝙣𝙤𝙫𝙖𝙩𝙞𝙫𝙚 𝙥𝙧𝙤𝙜𝙧𝙖𝙢𝙢𝙞𝙣𝙜 𝙖𝙣𝙙 𝙛𝙤𝙧 𝙥𝙧𝙤𝙫𝙞𝙙𝙞𝙣𝙜 𝙩𝙝𝙚 𝙡𝙖𝙩𝙚𝙨𝙩 𝙚𝙙𝙪𝙘𝙖𝙩𝙞𝙤𝙣𝙖𝙡 𝙩𝙚𝙘𝙝𝙣𝙤𝙡𝙤𝙜𝙞𝙚𝙨 𝙛𝙤𝙧 𝙨𝙩𝙪𝙙𝙚𝙣𝙩𝙨 𝙖𝙣𝙙 𝙨𝙩𝙖𝙛𝙛. • MacBook or iPad Device Provided for Teaching Staff • Smartboards/Apple TVs in Every Classroom • Learning Management Systems for K-5 and 6-12 • A Variety of Vetted Educational Software to Support Student Learning 𝙀𝙙𝙪𝙘𝙖𝙩𝙤𝙧𝙨 𝙖𝙡𝙨𝙤 𝙝𝙖𝙫𝙚 𝙩𝙝𝙚 𝙗𝙚𝙣𝙚𝙛𝙞𝙩 𝙤𝙛 𝙠𝙣𝙤𝙬𝙞𝙣𝙜 𝙩𝙝𝙚𝙮 𝙝𝙖𝙫𝙚 𝙖 𝙩𝙚𝙖𝙢 𝙤𝙛 𝙨𝙪𝙥𝙥𝙤𝙧𝙩 𝙗𝙚𝙝𝙞𝙣𝙙 𝙩𝙝𝙚𝙢 𝙛𝙧𝙤𝙢 𝙩𝙝𝙚 𝙛𝙧𝙤𝙣𝙩 𝙤𝙛𝙛𝙞𝙘𝙚 𝙧𝙞𝙜𝙝𝙩 𝙞𝙣𝙩𝙤 𝙩𝙝𝙚 𝙘𝙡𝙖𝙨𝙨𝙧𝙤𝙤𝙢. • Nursing Staff • Technology Support Staff in Every Building • Instructional Support Staff & Interventionists, Educational Assistants • Instructional Coaching for New Teachers 𝙇𝙚𝙖𝙧𝙣 𝙢𝙤𝙧𝙚 & 𝘼𝙥𝙥𝙡𝙮! 𝙝𝙩𝙩𝙥𝙨://𝙬𝙬𝙬.𝙝𝙖𝙧𝙧𝙞𝙨𝙗𝙪𝙧𝙜𝙙𝙞𝙨𝙩𝙧𝙞𝙘𝙩𝟰𝟭-𝟮.𝙤𝙧𝙜/𝙥𝙖𝙜𝙚/𝙚𝙢𝙥𝙡𝙤𝙮𝙢𝙚𝙣𝙩

On Saturday, 47 students from the Jambo Djembe group performed the national anthem at the Minnesota Twins game.