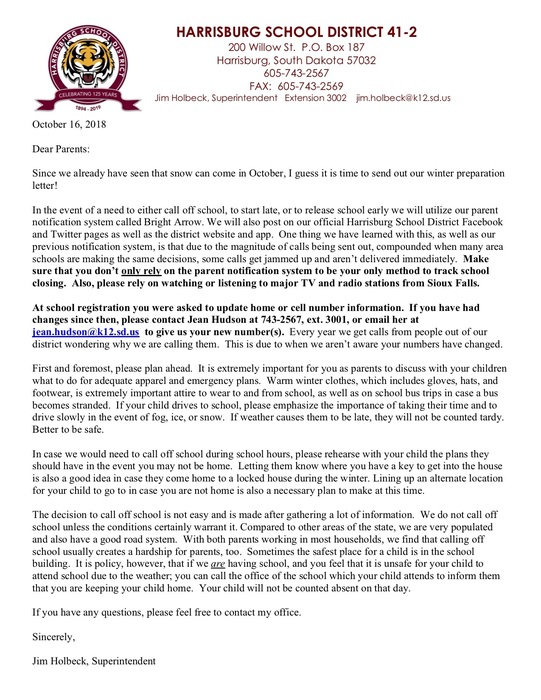 FREE Flu Clinic Students from Kindergarten - 12 Grade will be able to receive a FREE flu vaccination Nov. 14
Paint Endeavor Pink - WEAR PINK!!!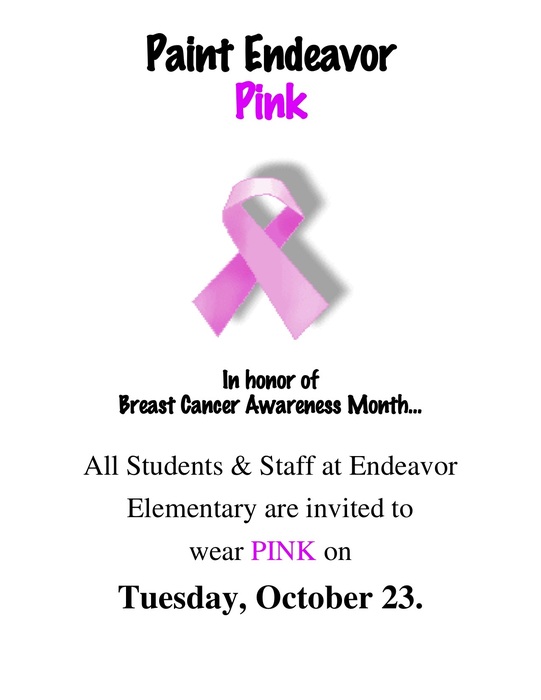 Bond Election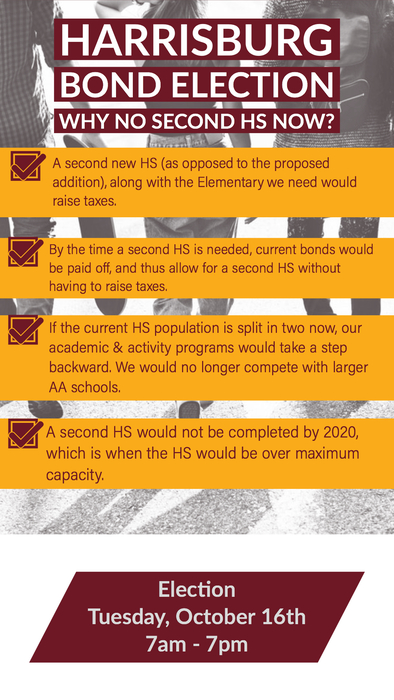 Stem Club will be starting today! They will meet from 3:20 - 5:00 in Mrs. Peterson's 3rd grade classroom. They can be picked up from the commoms area at 5:00.
Today is the last day for voting absentee! Absentee voting is available at Endeavor Elementary.
Picture retake forms are in the office. Retakes are Tuesday, October 16!
Girls Scouts The Girls Scouts will have an informative meeting October 16 in the Endeavor Library at 3:15
Boxtops are due October 15th!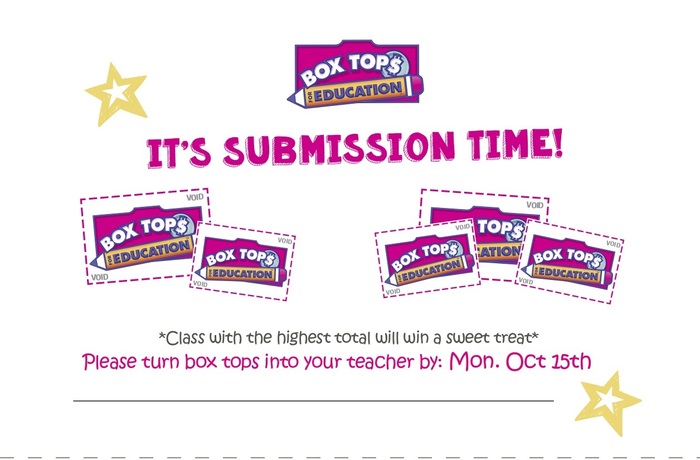 Congratulations from Endeavor Elementary to Kara Kurtz for winning School Psychologist of the Year!!!

HSD is joining with the South Dakota Department of Health to provide FREE flu vaccines to our students in grades Kindergarten-12th grade on Wed., Nov. 14 @ NMS from 4-8pm. To expedite the process, fill out these forms
http://5il.co/59bh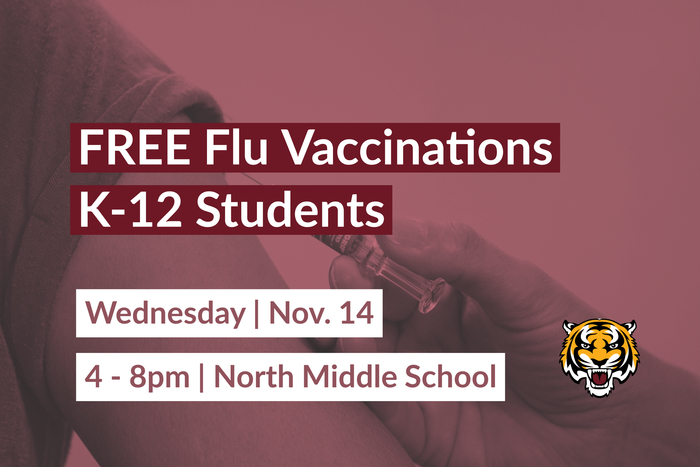 Boo Bash 2018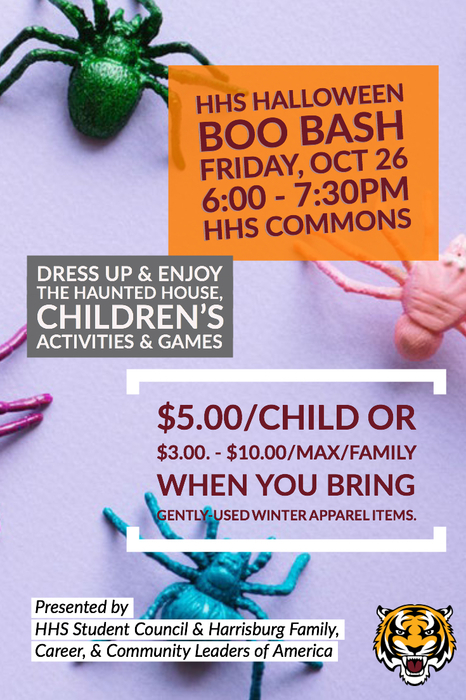 Ed Camp
School pictures were sent home yesterday (Wednesday). Re-take day is October 16,
Endeavor will be painting the school PINK!!! Students as well as staff are encouraged to wear PINK October 23rd!!!
FREE Flu Shot Clinic for all students in the Harrisburg School District - 11/14 from 4-8pm! Please see Tiger Tuesday flyers for more information!
Harrisburg Elementary & Middle School Parents and Guardians: Join us for Harrisburg Family EdCamp on Saturday, October 27 from 8a-12p at South Middle School. This FREE event is designed to support parents and strengthen families through sessions offered by the Harrisburg District Staff and community partners. Sessions will center on supporting learners at home in reading and math, providing safeguards for families in an increasingly digital world, managing life's demands with a busy family, working through difficult behaviors at home, and many others! A complete session guide will be made available next week. Breakfast and childcare are available to participants at no cost AND we will have lots of fabulous door prizes thanks to the generous donations of area businesses and organizations that value strong families. We ask that all participants register for a FREE ticket through this link to help us plan for breakfast and sessions.
http://bit.ly/FamilyEdCamp
We look forward to seeing you at the Inaugural Harrisburg Family EdCamp!

Recent Student of the Month winners! Way to go kids!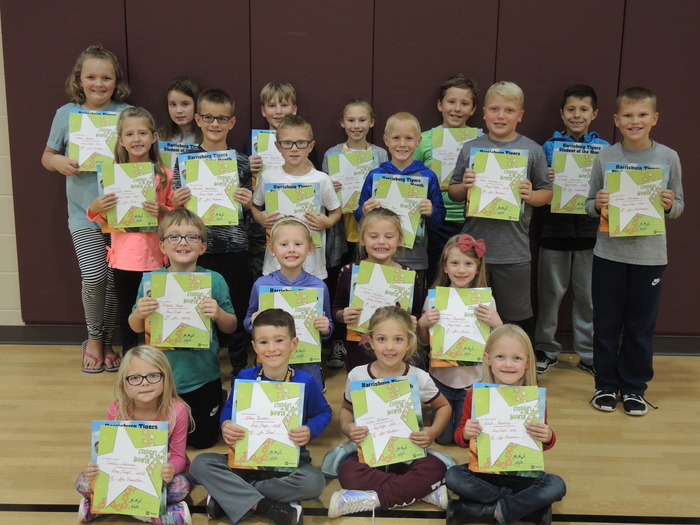 Family EdCamp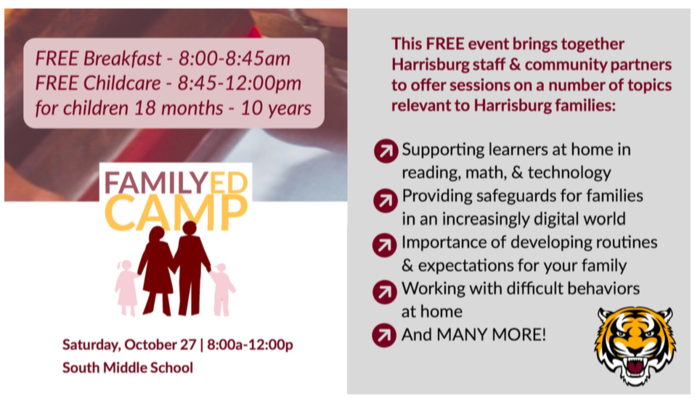 No School Coming up