Scheduled conference times are coming home today. Conferences are Oct. 4th.

High School HOSA Students hosted Elementary Students at Science Saturday.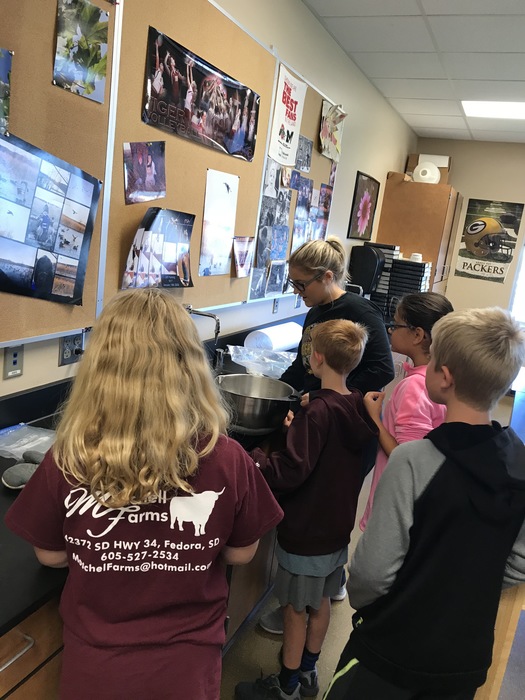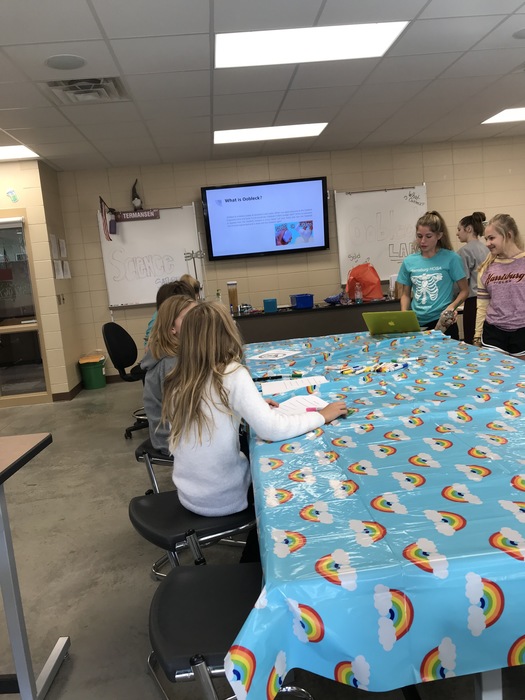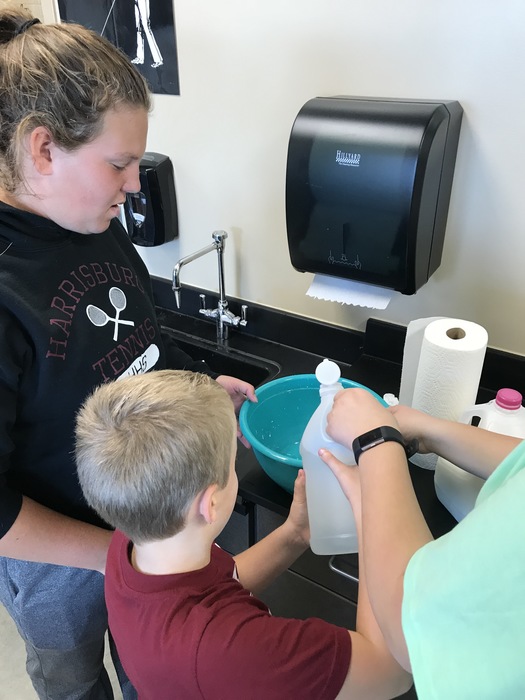 Endeavor will be having a practice Lockdown tomorrow (Wednesday)
Reminder... Picture Day tomorrow!!! (Tuesday)
Picture Day is coming Sept. 18. Packets were sent home this week. Be sure you check out your choices and send the packet with money back by 9/18. You also have the option of ordering on line!
Eye Blacks and Tatoos will be sold tomorrow morning (Thursday) in the classrooms ~ send money!
Homecoming 2018!!! Check out the dress up days for next week!!!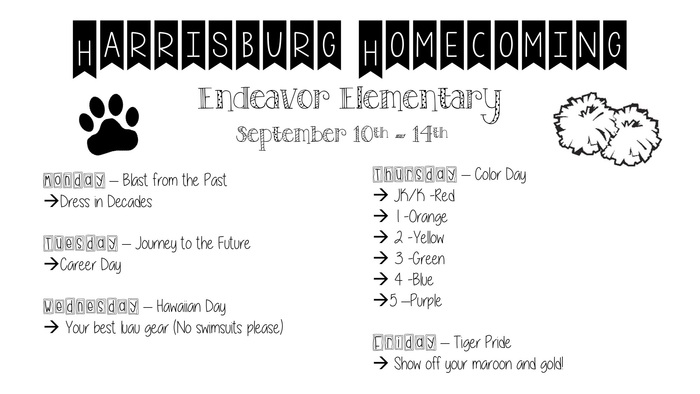 Back by popular demand - Lunch Menus! Visit the Child Nutrition Link at the top of your school's webpage.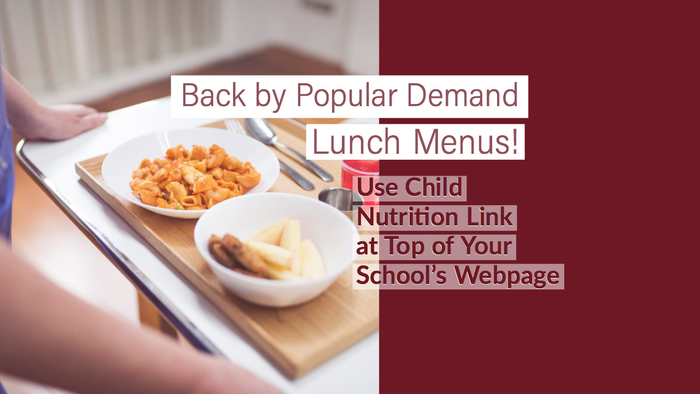 HHS Drama Club Presents: Tiger Varieties 2018!!! Come support the talented cast & crew on Monday, September 10 @ 6 PM in the HHS PAC. Tickets are available at the door.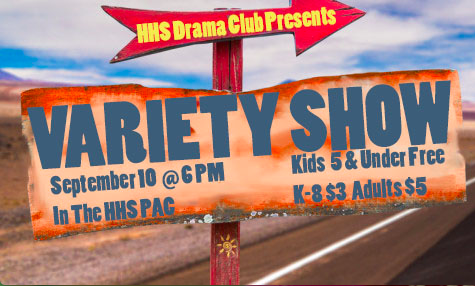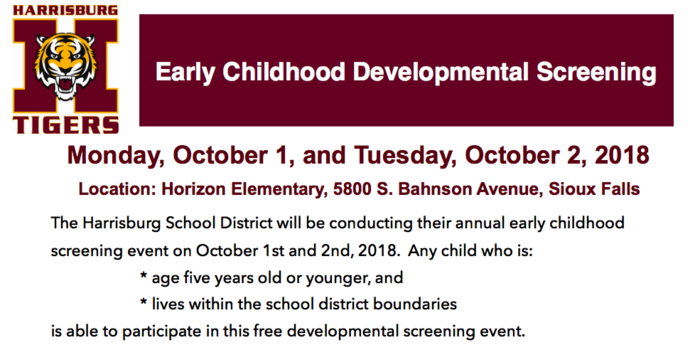 Did you know? Lunch Menus can be found on our App under the Dining Section!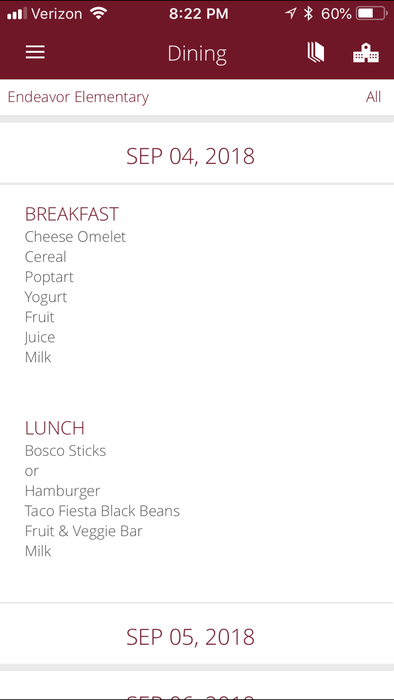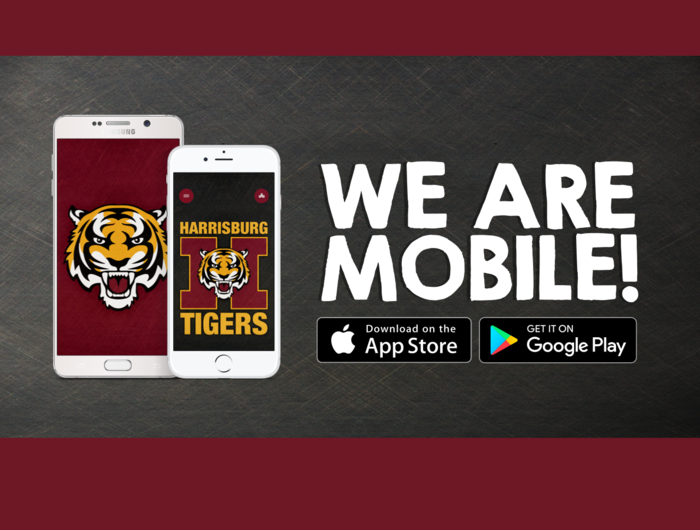 Our PTO is amazing! They have already spoiled us and made us feel welcome. A surprise lunch and cake awaited us after our training this morning.It brought some "happy" to our day;0) Thanks so much PTO!! Welcome back to you as well;0)